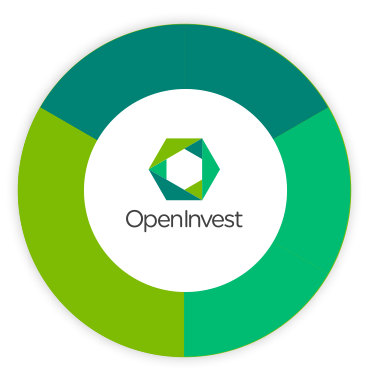 BlackRock outlines ETF plans for Australia
Actively managed ETFs are one of the things that are off the table for BlackRock's Australian business at least for now, according to the newly-appointed iShares head Christian Obrist.

Obrist spoke to Financial Standard about the opportunities that BlackRock sees in advisers, institutionals and managed accounts.

"We are not going to go down that track [of actively managed ETFs] at the moment because of the single market-maker model and we strongly advocate for a multiple market-maker model where your ETFs are put into a competition to trade," Obrist says.

"If you have a product that is in a single market-maker model and the market starts to tank, you have one trading desk to get a price and you have no pricing competition."

Four new actively managed ETFs have entered the market so far this year. Fellow top-10 ETF issuer BetaShares joined forces with Legg Mason to launch actively managed funds.
To read more, please click on the link below…
Source: BlackRock outlines ETF plans for Australia | Financial Standard