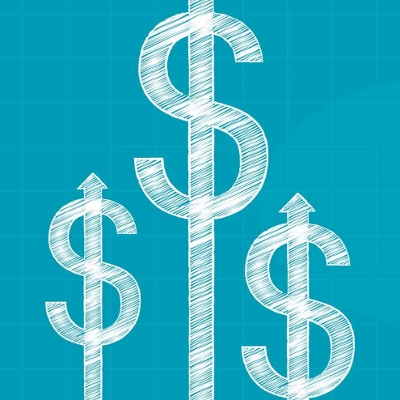 Tradeplus24 taps BDO Corporate Finance for growth equity hunt
Tradeplus24 has hired corporate finance consultants from BDO to help the company secure $5 million in growth funding.

Founded in 2016 in Switzerland, Tradeplus24 is a lender to small- and mid-sized businesses. The company provides credit lines between $500,000 and $10 million to businesses overlooked by the big banks and overcharged by factoring providers.

The company's main edge lies in how it structures its deals. While major lenders typically require property as collateral, the Swiss fintech uses the accounts receivables as security, making its offering more accessible for small- and mid-sized businesses.

Since launching, Tradeplus24 has grown into the largest SME non-bank lender in Switzerland, financing more than $500 million of receivables. Following success in its home market, Tradeplus24 received a CHF 120 million backing – at the time a record for a Swiss startup – from respected investors such as Credit Suisse, SIXFintech Ventures and Berliner Volksbank Ventures, and using the capital injection the 20-strong company last year expanded its footprint with launches in Austria and Australia.
To read more, please click on the link below…
Source: Tradeplus24 taps BDO Corporate Finance for growth equity hunt