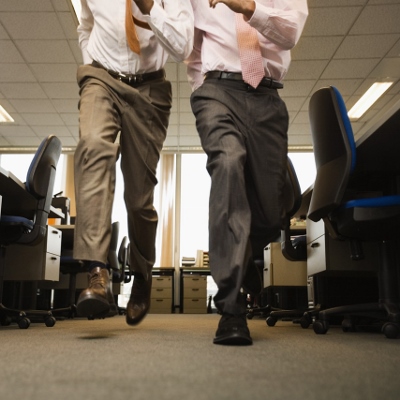 Race on for advisers to reap open banking benefits
Now that the banking Consumer Data Right kick-off date has passed, advisers are getting their head around the tangible benefits of the attached technology and the products they can leverage in their business.

At the start of the financial year the four major banks made data on all available products available to advisers as part of the CDR rollout. July 1 marked the final date for major banks to comply with the rule, while smaller banks have another year to do the same.

For many advisers struggling to deal with the pandemic, market volatility and massive regulatory upheaval, open banking has been on the periphery. Some early adopters have tapped into portals that link them up with clients' baking accounts, superannuation funds and insurance policies, yet many advisers don't know what the technology can do.

According to Emily Chen, wealth management executive at Iress, the answer is two-fold.

"The first is the client engagement process, being able to have deeper and more valuable conversations about cashflow and goals," Chen says. "The other side is the data piece… you can track so much information and see so much more detail."

At a practice level, open banking gives oversight into areas of a client's financial life that were previously difficult for advisers to reach. At the onboarding phase this obviates some of the more prosaic information gathering elements of the fact find. On an ongoing basis, advisers won't need to rely on the client for updates on spending and other miscellaneous policy and account activity.
To read more, please click on the link below…
Source: Race on for advisers to reap open banking benefits | Professional Planner