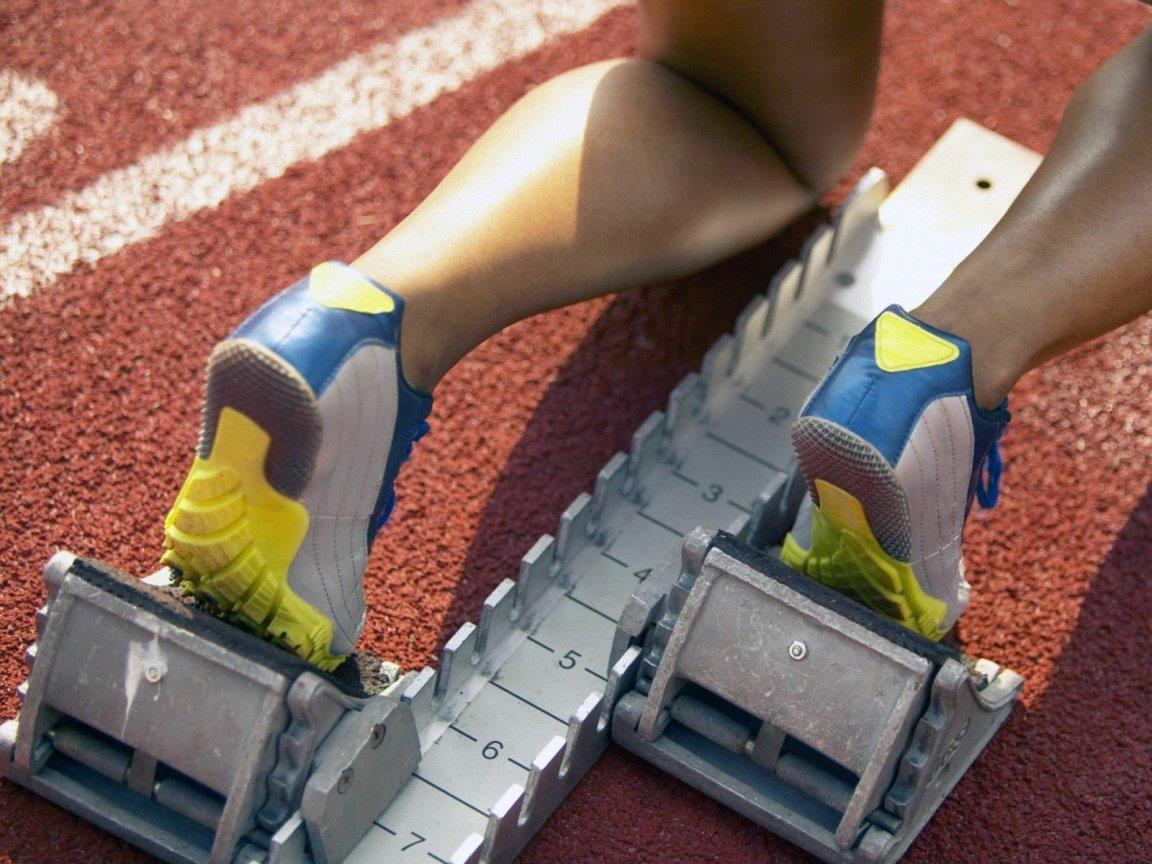 Too slow out of the blocks
Blockchain is hands down the most talked about piece of technology in recent memory but the level of investment in Australia on distributed ledger solutions isn't quite in step with the enthusiasm on display from our corporate set.

Sydney start-up Veredictum's chief executive Tim Lea said the current state of affairs was completely out of synch with the hype around blockchain.

According to Mr Lea, Australia ranks behind Panama, Mexico, Argentina, Barbados and Kenya when it comes to putting money into blockchain.

With $1.3 billion invested to date in the technology globally, Australia's share of that pie is a paltry 0.04 per cent. Most of the interest is unsurprisingly coming from the US.

But Mr Lea said Australia's falling behind emerging nations like Kenya was a poor reflection on the country's newly forged love affair with technology businesses.

"Even with Australia's stated commitment to innovation it seems as if we are not as innovative as we would like to think we are," Mr Lea said.

"We do have talent here, but around the start-up traps, raising capital is the most frequently asked question and the hardest to get answered."

Access to capital is a fundamental pain point for any business but for those such as Veredictum, which is working on a blockchain-based manuscript protection platform, the lethargy of the local investment community leaves them with few options other than relocating to greener pastures.

The talent drain, according to Mr Lea, can have long-term negative implications for Australia.

"We are two years behind the world on our approach to blockchain, and we shouldn't be playing catch-up," he said. "We are going to end up importing and relying on foreign expertise."

The prospect is especially galling for Mr Lea given the role Australia is set to play in solidifying the future of blockchain.
To read more, please click on the link below…
Source: Too slow out of the blocks – The Australian