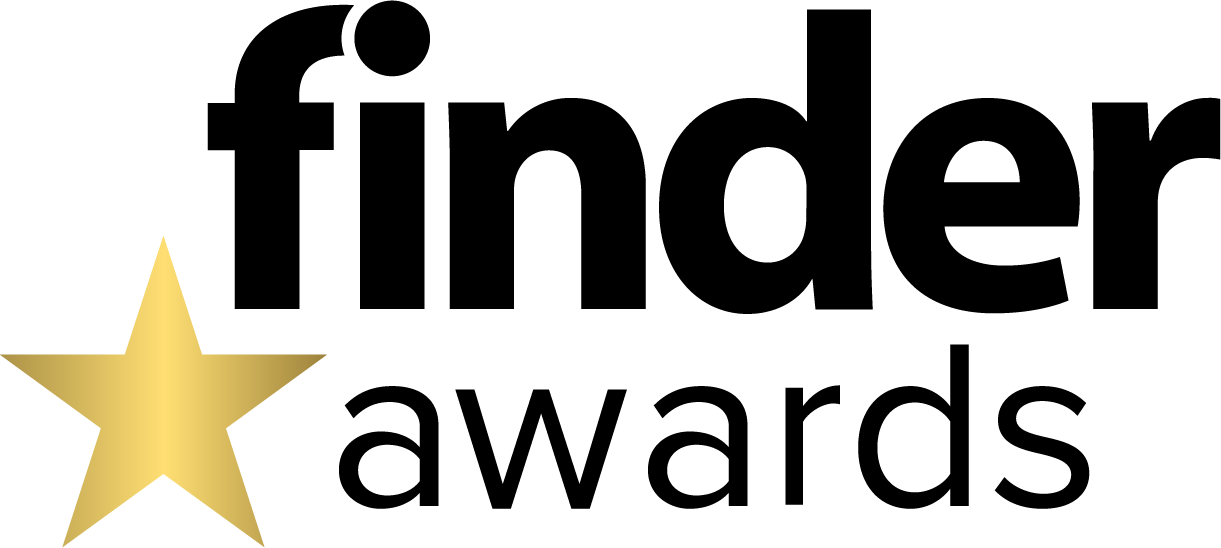 Think you've innovated? Enter the finder Awards 2018 to show 'em what you've got
We've seen our fair share of fintech innovations over the past few years. From robo-advice to peer-to-peer (P2P) lending to Blockchain, innovation has been offered in spades within the Australian marketplace.
The finder Awards 2018 celebrates excellence in local business innovation by recognising creativity and impact across key industries including banking, property, retail, travel and of course, fintech.
Comparison site, finder.com.au, invites the nation's most forward-thinking businesses, both big and small, to step forward and showcase their best innovation.
From Best Tech Innovation to Best Personal Finance App, there are seven innovation categories now open for submission. These include;

Best Tech Innovation
Best Online Shopping Innovation
Most Innovative Team/Person
Best Online Customer Service
Best Personal Finance App
Best Travel Innovation
Best Banking Innovation
Recognising the dynamic nature of business, the finder Awards will acknowledge companies who are going above and beyond for consumers by providing offerings that raise the bar and challenge the status quo.
Last year it was the Fintechs including  Qoctor, Shippit and Acorns took out Best Tech Innovation, Best Online Shopping Innovation and Best Personal Finance App respectively. Rivva (Spriggy) also cleaned up in 2017, taking home Most Innovation Team/Person and Best Banking Innovation.
Submissions are free and entries will be accepted until Friday July 6 2018. Finalists will be announced in August.

Innovation categories will be judged by an expert panel including Melissa Browne, accountant, author and financial advisor; Lisa Montgomery, consumer finance specialist; and Foad Fadaghi, Managing Director of Telsyte.
Winners will be announced at a gala ceremony at Luna Park, Sydney on Wednesday 26 September 2018, featuring comedian and maths geek Adam Spencer as MC.
The innovation categories will also be complemented by product awards. Introduced in 2017, the product categories recognise the market's best offerings across credit cards, home loans, personal loans, banking, insurance and technology.
To find out more or enter the finder Awards 2018, head over to https://www.finder.com.au/finderawards.