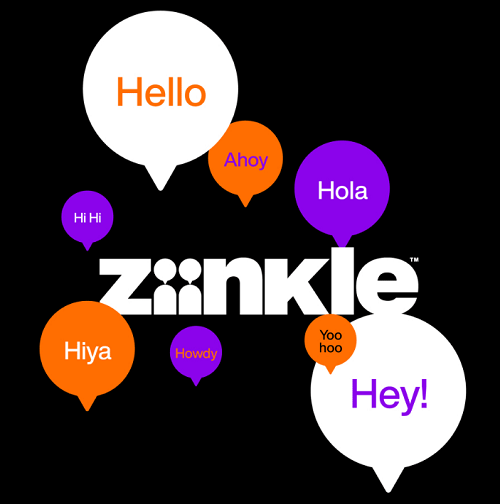 The new way Australia's female founders are fundraising millions
When entrepreneurs Melanie Leahy and Elisse Alexander decided they wanted to build a dating app, they knew they wanted to use equity crowdfunding to make it happen.

The pair's dating app, Ziinkle, offers the usual swipe and chat functions, along with a feature allowing users to scope out potential venues where other singles are mingling. Now, they're to take it to the masses.

Equity crowdfunding is a way for unlisted companies to raise the money to launch and grow a business. In a similar way to crowdfunding, interested parties can choose to put money in to support the project's growth.

By putting money into the equity crowdfunding, investors also gain part ownership of the business and the opportunity to make returns, as with any investment.

Ziinkle is currently taking expressions of interest from investors on equity crowdfunding platform Birchal, with the two hoping to raise between $500,000 and $1 million.

For Leahy and Alexander, the appeal of equity crowdfunding lies in the ability to raise capital, but also to create a pool of engaged Ziinkle users they could call on to test the app while they were building and improving it.
To read more, please click on the link below…
Source: The new way Australia's female founders are fundraising millions