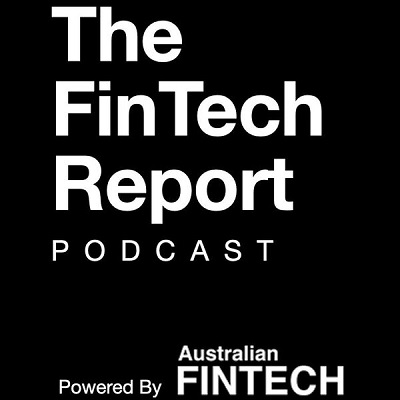 The FinTech Report Podcast: Episode 44 – James Bowe, Co-Founder, OwnHome
Expanding access to home ownership: how OwnHome is creating homeowners for the next generation of Australians.
James Bowe Co-Founder of Own Home. OwnHome's mission is to turn renters into homeowners. James background includes over 7 years with Bain & Co in the USA, UK and Europe, and stints at UBS, Macquarie Bank, a Barrister's assistant and a debating coach.
The essence of OwnHome is a loan for your deposit – just 2.2% and Stamp Duty to secure a loan up to 100% of the property value.
The example they give is Instead of saving $340K for a traditional 20% deposit on a median-priced home in Sydney, with a Deposit Boost Loan, aspiring Sydney homebuyers need roughly $60K, including stamp duty and typical upfront fees; customers can then access an 80% loan-to-value ratio loan from OwnHome's list of lender partners.
OwnHome raised a $3.6m seed round in July 2021 (from angel investors plus German based Global Founders Capital, and Israeli based Entrée Capital), and their initial product was a 'rent to buy' scheme where OwnHome bought the house you, the buyer wanted, rented it to you for 3-7 years while you paid them back at a pre-agreed price – in 2022 they pivoted to the Deposit Boost Loan – raised a $31M series A from Commonwealth Bank of Australia's venture arm, X15 Ventures, and as well as Square Peg Capital, Global Founders Capital, Entrée Capital, AfterWork Ventures, and Possible Ventures.
OwnHome say they plan to support $500 million in home purchases over the next 18 months.
In this episode, we discuss:
Why did James start Own Home? (started with Rent-To-Own, then pivoted)
What's the key problem Own Home solves?
Who are the customers?
The fundraising journey; how hard is it?
What's the business model? Pricing?
How do people repay the loan?
What Partnerships are involved?
Lending – why tier 2 lenders and not CBA?
Team size?
Long term vision?