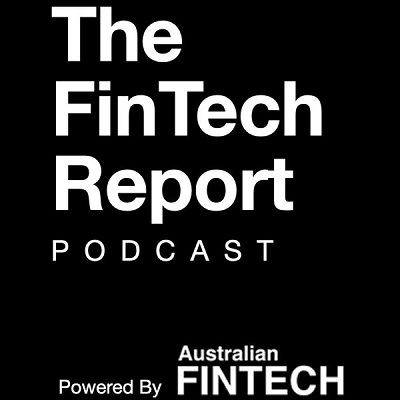 The FinTech Report podcast – Episode 3: interview with Paul Harapin, Stripe
Paul Harapin, Head of Growth, Asia Pacific, Stripe:
Paul Harapin is the Revenue Growth Lead for Asia-Pacific at Stripe, one of Silicon Valley's most successful startups, recently valued at $112B (AUD). Paul has a wealth of experience in the technology sector, having started and scaled various companies across the Asian region over almost 30 years, which include VMware and Tivoli Systems, two of the most successful software companies in history. Now at Stripe, Paul works closely with customers including Atlassian, Canva and Culture Amp; so he knows a thing or two about scaling Australian businesses to reach a global audience.
The FinTech Report podcast: www.fintechsummit.com.au/the-fintech-report-podcast/