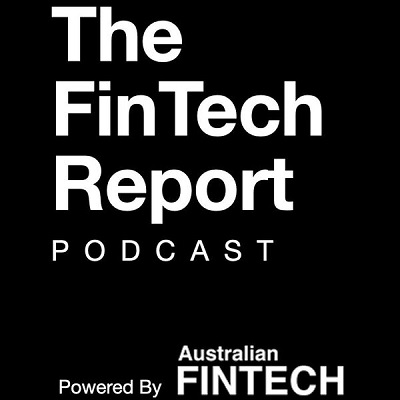 The FinTech Report Podcast – Episode 13: Interview with Caleb Gibbins, Cache Investment Management
Australians owning shares/ETFs via fintech wealth Apps will grow to 7m in next 5 years, says Cache
Listen to the latest episode of The FinTech Report Podcast
Episode 13: Caleb Gibbins, Founder, Cache Investment Management
www.buzzsprout.com/1643860/9463612
Key take out points:
Micro investing Apps have 1.3m customers over 8 providers, with growth at 120%+ last year, says Cache.
More people now own shares/ETFs via micro-investing apps than directly.
Cache predicts micro investment Apps will have 7m accounts in 5 years. Growth driven by new fintechs and banks who outsource Fund Management to Investing as a service providers like Cache.
Cache provide Investing as-a-Service so that any company can be a Fintech company.
You can integrate Cache's fully digital investment products directly into your existing app, website or other platform through their APIs.
Clients include UpStreet and Spriggy Invest. Cache on a mission to help people invest.
"Launching investment products is hard; Cache is your end-to-end fund manager, and offers licencing and financial infrastructure: licencing, registry, fund administration, payments, trustee, custody, trading – broking, settlement, tax accounting; fund audit, PDS documents. Trustee, Custodian & Broker are third party suppliers and will be appointed by Cache," said Caleb Gibbins, Founder and CEO of Cache.
Cache enables trading in Australian and US listed assets/equities.
Cache conducted a report into Micro Investing; available here: www.cacheinvest.com.au/investing-report
The FinTech Report podcast is brought to you in Partnership with Australian FinTech, a news and information website as well as a Directory of over 800 fintechs – and global data aggregator and Open Banking experts, Envestnet | Yodlee. Envestnet | Yodlee's data solutions are used by some of the region's most exciting and innovative companies, including 86 400, Xero and Finder.