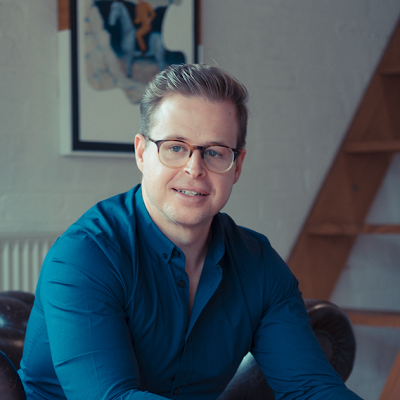 The CDR: Why all eyes are on Australia
By Brenton Charnley, Head of Layer, TrueLayer

As a proud Aussie, even I will admit there aren't too many occasions where we are seen as a leader. Great cricket and rugby teams sure, and some amazing cultural exports too. But when it comes to finance more broadly, our nation has tended to be a bit of a laggard.

Not anymore. With the Consumer Data Right (CDR) the country is now a testing ground for many of the elements that form the concept behind open finance. The CDR is taking some of the ideas and notions from open banking and even rules such as GDPR and extending it across other data sets that encompass our financial lives.

The CDR promises to empower consumers to use and re-use their data in new and meaningful ways. To say this is revolutionary for Australian financial services and beyond is not overselling it. Much like the UK, the market has been dominated by a core of large banks, aka 'the Big Four' of ANZ, Commonwealth Bank, NAB and Westpac.

Even before the CDR came into force, we saw the Australian Prudential Regulation Authority (APRA) change its licensing regime in an attempt to inject some innovation into the market. That change saw a wave of FinTechs and challenger banks being established, starting with Volt and swiftly followed by 86 400, Douugh and Up.

We also see established firms from the UK and Europe such as Revolut, pursuing growth in the country.
To read more, please click on the link below…
Source: The CDR: Why all eyes are on Australia – InnovationAus