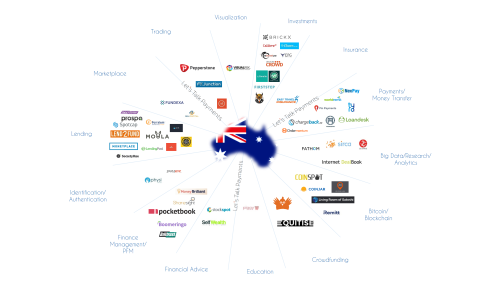 The Australian FinTech Ecosystem's Growth is Breathtaking
Here's a great article and infographic that has been written by Lets talk Payments. It is always nice to get an outsiders view of a market, especially when it's as positive as this one.
Continuing our world FinTech haul after looking at London, New York, Hong Kong, Singapore and other international FinTech hubs, we decided to take a closer look at the Australian FinTech ecosystem. Recently, Aussie banks and investors have demonstrated a passionate interest in exploring opportunities with FinTech, which worth taking into consideration if you are looking for international expansion.
Source: The Australian FinTech Ecosystem's Growth is Breathtaking | Let's Talk Payments