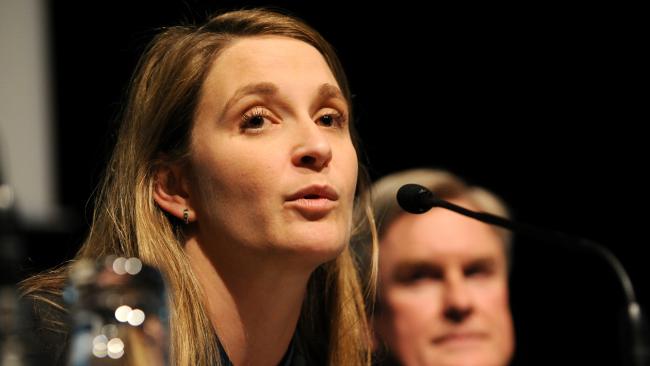 CBA eyes collaboration with fintech companies in Asia and Europe
Kelly Bayer Rosmarin, CBA's (CBA) Group Executive, Institutional Banking and Markets, said the Hong Kong and London labs highlighted the banks' global approach to innovation that connected customers, employees and start-up communities to the latest fintech developments.

"Hong Kong's highly developed financial sector, strong entrepreneurial culture and proximity to China makes it the optimal location for us to establish an innovation presence in Asia," she said in a statement.

"The Hong Kong Lab will allow us to partner with the brightest minds across the city's accelerator, government, university, start-up and fintech communities to further develop creative and innovative solutions for our clients."

Speaking in Hong Kong at the opening ceremony for the new lab, she stressed the bank wanted to work with disrupters in the fintech sector rather than competing with them.
Source: CBA eyes collaboration with fintech companies in Asia and Europe