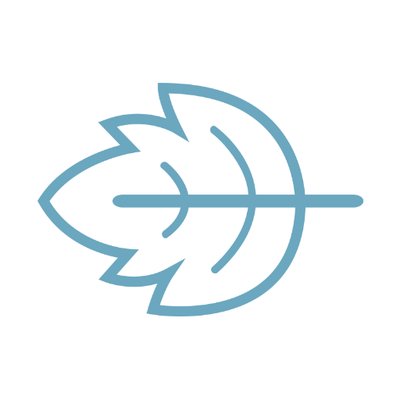 Techboard data shows the startling growth of the Australian fintech sector
US-based data company CB Insights recently reported that VC investment in Australian Fintech had grown from $67m in 2017 to $343 million in 2018. While this does show massive growth in funding for Australia's fintech sector, data from Australian Startup Data Company Techboard indicates that this represents a significant understatement of the sector's growth.

Techboard has recently released its Report for the December quarter 2018 which revealed another $1.066B in funding for Australian Startups and young tech companies. This was the second consecutive quarter of over $1b funding across all sectors and took the total amount of funding for the 2018 Calendar year to over $4b, up around $1/2b revealed in the 17/18FY Funding Report.

"When I saw the CB Insights 2019 Fintech Trends to Watch report* I thought it was a great opportunity to see how Techboard's numbers compared to one of the top startup data companies. Even when just looking at private funding, which is mostly VC, Techboard's capture of funding events was between 40 and 95% higher than that reported by CB Insights." said Techboard Co-founder and CEO Peter van Bruchem.

Techboard identified over $131m in private funding going to Australian Fintech Companies, jumping to $487m in 2018. Although private funding only tells part of the picture, with early stage fintech companies listed on the Australian Stock exchange jumping from $61.3m during 2017 raising to $168.6m in 2018. Overall total Fintech funding including ICOs and debt jumped from $718m in 2017 to a massive $1.359b over the course of 2018.

The size of funding events has also been growing. The largest single event captured in 2017 by Techboard was a debt facility of $260m by Moneyme, the largest private raise of 2017 was Prospa's $25m and the largest public raise was Zipmoney's $40m placement with more than $50m being raised by Hcash in an ICO. Those numbers appear quite small when compared to 2018, where Judo raised $140m and Airwallex raising $109m privately, Afterpay raising $117m in a placement and Judo Capital securing a $350m Debt facility. Below the top end funding events average deal size value is also moving higher.
To read more, please click on the link below…
Source: Techboard data shows the startling growth of the Australian fintech sector – Techboard