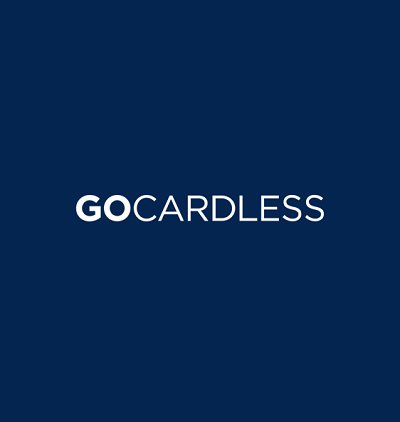 Google-backed fintech GoCardless eyes Aussie 'subscription economy'
Australia's fast-growing "subscription economy" is among the key markets being targeted by fintech firm GoCardless, which has secured more than $100 million to fund its global expansion plans.

GoCardless, based in London, on Monday said it had raised $US75 million ($106 million) from investors including Google's venture capital arm, to roll out a global direct debit payment collection system, which it offers to business clients.

The company on Monday announced a series of new backers, including GV (previously known as Google Ventures, and owned by Google's parent, Alphabet), Adams Street Partners, and Salesforce Ventures.

Director of international expansion Pranav Sood, who is visiting Australia, said the funding round meant the business had now raised more than $US120 million to bankroll its expansion of a debit payment system.

"Working with those sorts of investors, it gives you the ability to really take your business to the next level," he said.

GoCardless offers small and large businesses a way to collect direct debit payments across international borders, at a lower cost than using the global credit card schemes.

It launched the service in Australia late last year, and Mr Sood said the local banking sector was an important market for the firm, amid strong growth in recurring payments from consumers to businesses, such as to gyms, media companies, telecommunications firms, or utilities.
To read more, please click on the link below…
Source: Google-backed fintech GoCardless eyes Aussie 'subscription economy'