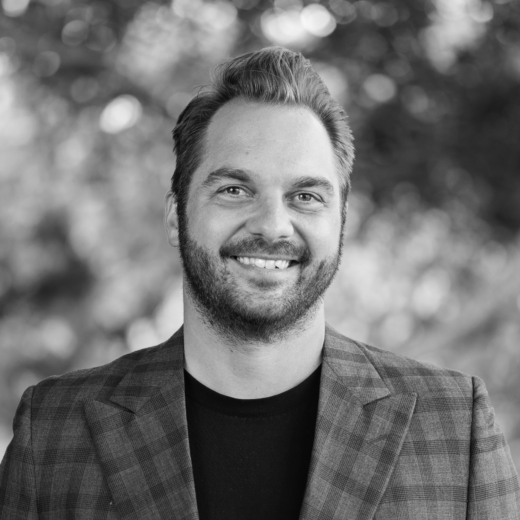 Synnch founder takes out the Legal Services category at the 2021 Australian Young Entrepreneur Awards
Leading entrepreneur Andrew Antonopoulos was named 2021 Australian Young Entrepreneur in the Legal Services category in December.
This award capped a significant year of growth for the three businesses he has founded ABA Legal Group, ABA BioScience and tech start-up Synnch, a web-based platform that aims to simplify the tedious process of claiming back money used for research and development.
The young business leader is excited about the year ahead, believing that after a challenging 2021, "there will be significant opportunities available for innovators in 2022," leading entrepreneur Andrew Antonopoulos says.
Antonopoulos said the Australian economy is bouncing back from the difficulties caused by the COVID-19 pandemic.
"Morgan Stanley is forecasting growth of 4.9 per cent due to restrictions easing and borders reopening, although the labour market is expected to tighten up even more despite international borders opening up," said Antonopoulos.
"What is going to become even more important for companies hoping to attract and retain staff is wellbeing – it is not just about salary and monetary benefits anymore. More importantly though, developing a strong unity and culture at our locations has proven to be our greatest asset.  With all the isolation going on, to be able to come to an environment where there is a lot of positive engagement, camaraderie and a sense of achievement has been absolutely key."
Antonopoulos said the Great Supply Chain Disruption presents a problem for all businesses in 2022.
"This isn't temporary – this is an ongoing problem caused by disruptions to the global supply chain and impacting companies' stock levels and availability of services. Business leaders must engage in ongoing contingency planning and forecasting of risk to the supply chain and this will remain critical in 2022."
He said he was buoyed by the Australian's Government's moves to reward innovation and research.
"This can be seen in the new patent box regime, Australia's first and an important step towards offering concessional tax benefits to biotechnology and medical patents," he said.
Antonopoulos' predictions follow a successful year for ABA Legal Group and its business units.
He was a finalist in the Gold Coast Young Entrepreneur Awards for ABA Legal Group, ABA Bioscience Consulting and Synnch.