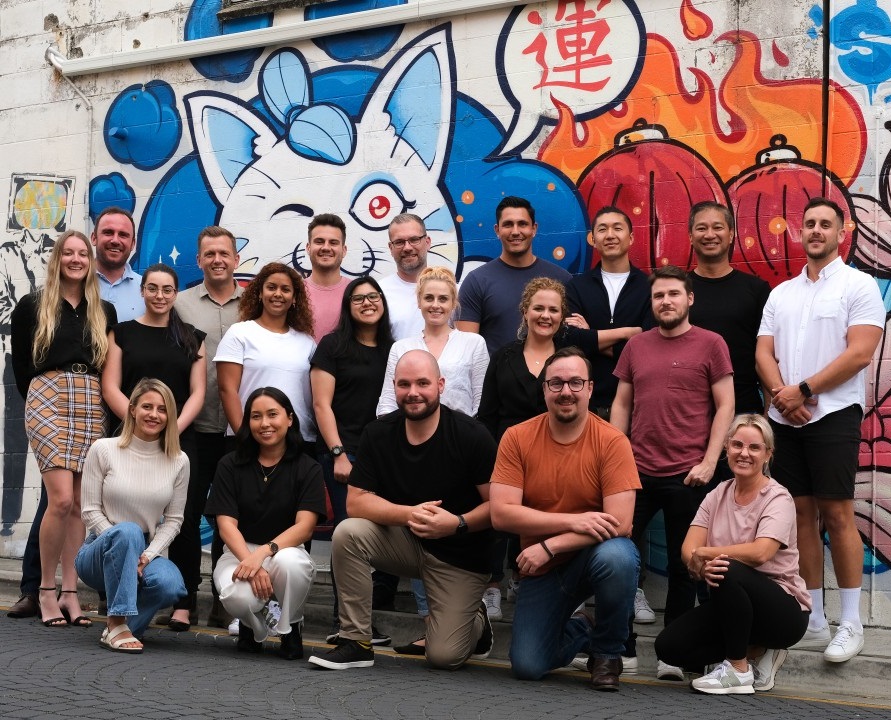 Send Payments raises $5 million in Series A funding
Gold Coast fintech, Send Payments, has raised a total of $5 million through an oversubscribed placement, with some exceptional additions to the share register to help accelerate growth into 2022. As part of the raise the company is looking to expand their embedded finance product offerings, as well as hiring additional staff and laying the foundations for its imminent overseas expansion.
"We are thrilled and somewhat overwhelmed by the response from investors, who have shown so much interest and support in our business and vision for the payments markets. Helping large brands get to market with payment products has traditionally been costly and complex. We are proving that with the right ecosystem, any brand, regardless of their size or age, can become a market leader in this space; offering their clients unrivalled experiences at the point it matters most.
"This capital infusion will allow us to grow our team and accelerate our product expansion plans to help keep up with the current demand we are seeing from our partners," stated Send Payments Founder and CEO Paul Billing on the successful funding round.
The previous 12 months have seen an exceptional period of growth for the Send team. Not only have revenues grown by more than 400%, Send has been signing an average of 5 new partnerships every week, with several further big names due to be announced imminently.
Send will also soon be delivering on its Business-to-Enterprise (B2E) product roadmap. Several partnerships have already been signed for Send's first API product with more joining for the balance of major deliveries on the 2022 roadmap, including Send's complex FX, ledger, card and wallet solutions.