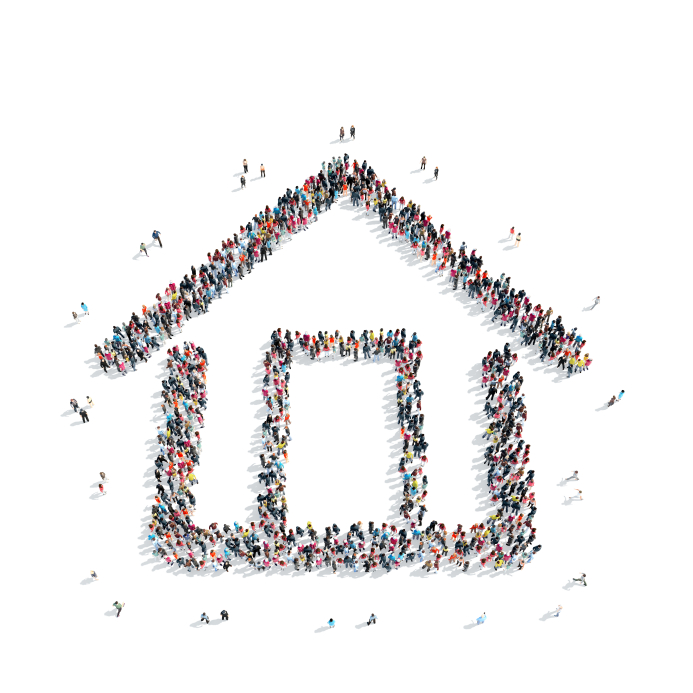 Successful crowdfunding venture paves way for profit in triple-digit growth suburb
The success of a Sydney investment management firm acquiring over 5 acres of land means future investment in an extremely high growth NSW-based suburb could be a reality for investors.

KSI Investments recently announced the success of raising $6.4 million through DomaCom's crowdfunding platform for 5.23 acres in Rossmore, located five kilometres away from the upcoming Badgerys Creek airport.

The suburb has incredibly high growth prospects as Smart Property Investment's best suburb data puts the median three-year growth at 119.01 per cent.

Acquiring the land is a significant milestone for all Australian property investors, according to Robin Luo, CEO of KSI.

"We have successfully gathered together a group of like-minded investors interested in buying land and helped them transact on a prime piece of land in Sydney's South-West growth corridor," Mr Luo said.

Endre Kollo, investment director of KSI, said the land acquisition was due to their transparency and being upfront.

"Unlike failed land banking schemes of the past, we are [in] a totally different proposition," Mr Kollo said.
To read more, please click on the link below…
Source: Successful crowdfunding venture paves way for profit in triple-digit growth suburb – Smart Property Investment