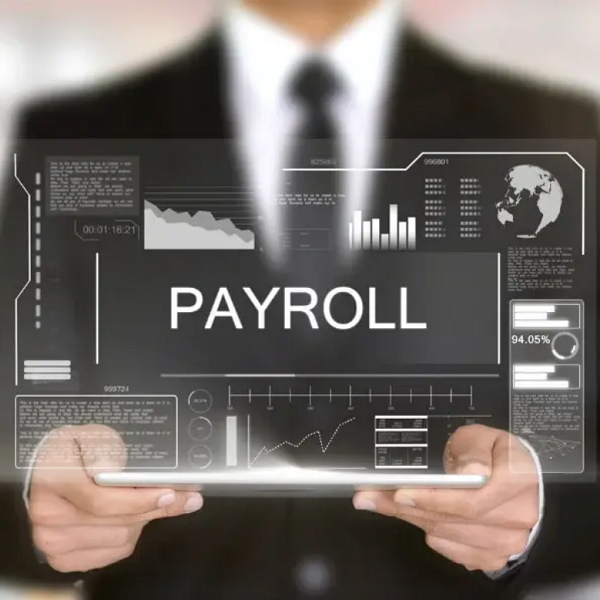 Streamlining payroll in Australia with payroll apps
By Savvy.
Award wages, PAYG tax, superannuation: if you don't get it right by your employees, you could be facing hefty fines and a dreaded audit by the ATO. Not to mention the loss of reputation among the business community, even if it was a simple oversight. With so many changes to industrial relations happening in Australia at any given moment, a business can't be complacent when it comes to payroll.
That doesn't mean you need to hire a financial controller on a six-figure salary. You can automate and streamline your weekly, fortnightly, or monthly payroll using automated payroll platforms that integrate with your current systems and link up with your existing bookkeeping software and external accountant. Here are some of the payroll apps in Australia you should consider for your business.
Microkeeper
Microkeeper is a lightweight but feature rich payroll software system that helps manage your rosters, timesheets, and payroll and is fully compliant with ATO Single Touch Payroll (STP). It can also process superannuation and leave entitlements for employees as well as help with new employee onboarding. There are several tiers to their offering such as STP only support all the way up to the complete solution which also includes facial recognition software to authenticate timesheets.
Paylocity
Paylocity is a comprehensive HR and payroll management system that also helps manage talent and the employee experience. In addition to being one of the world's most powerful payroll platforms, Paylocity not only streamlines regular payroll, rosters, leave entitlements, and benefit calculation, it also helps accelerate recruitment, ensure regulatory compliance, and increase operational efficiencies through automation and manual handling reduction. Paylocity also encourages company-wide collaboration to foster connection and streamlined scheduling that gives employees control of their work-life balance. Unlike other payroll solutions on this list, Paylocity is suitable for small, medium, and enterprise businesses.
Payroller
As you are likely aware, (STP) is mandatory for all Australian businesses. Payroller is a simple tool to report STP to the ATO that also allows you to calculate wages and pay staff correctly, as well as their entitlements. Tax accountants can also be included in the app to ensure account synchronisation, and administrators can use the system on mobile devices. Payroller is quite limited as it only deals with payroll management and little else. Payroller can be used in conjunction with their other core product for freelancers and small business, Bookipi, which generates invoices.
Ebury
Though not a payroll solution per se, Ebury allows global companies to manage cash flows and payments that is easy to set up and is endlessly customisable. Ebury has recently partnered with ABN Australia to provide payroll payments for international clients, as part of ABN Australia's suite of tax and accounting solutions.
Reckon
Reckon is a small-business oriented STP payroll app which allows pay runs and payslip generation for unlimited employees under one low-cost plan. Higher tiers allow for employees to enter payments and track expenses as well as report for GST and BAS – however only the highest tier plan will allow a business to create unlimited invoices and bills.
Many of these apps have free trials – take advantage of them to see which STP or payroll system is right for you and your business before committing to one long-term.