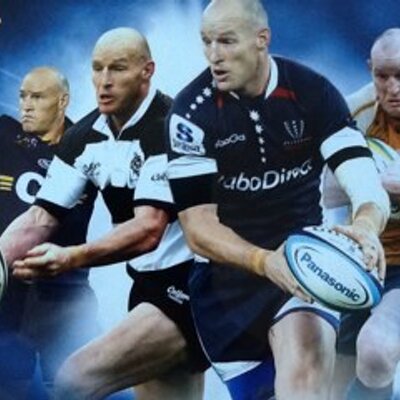 Former Wallabies captain Stirling Mortlock makes the jump to robo-advice
Robo-advice is the new black – or the new gold as the case may be – with former Wallabies captain Stirling Mortlock jumping ship from NAB to join former UBS fund manager Chris Brycki at Peak Advisors.

There is little detail on Peak's website about its business or its staff: "We work with high-net-worth individuals and families providing expert advice, personalised service and tailored financial outcomes," it says.

But we know that Brycki is the founder of automated investment adviser Stockspot, and that Peak – like Stockspot – is a bet on robo-advice. This is the catch-all phrase for the new wave of digital investment services that are expected to disrupt the traditional players in the same way that Mortlock used to "disrupt" the opposition by running his six-foot three-inch, 100-kilo frame at them at full tilt.
To read more, please click on the link below….
Source: Former Wallabies captain Stirling Mortlock makes the jump to robo-advice – The Sydney Morning Herald