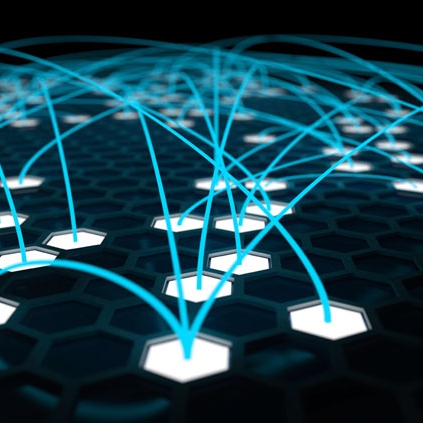 StartupAus urges for policy changes to help local tech sector
Australian startup advocacy group StartupAus has acknowledged that while there have been some noticeable improvements in the local startup scene when it comes to capital, talent, and business growth, it has also called for specific policy amendments to be made that it believes would improve the maturity of the local tech sector.

In the sixth annual Crossroads report, StartupAus proposed that there are 10 policy amendments government should consider, pointing out that lack of action could hurt the growth of Australia's tech startup sector.

"The political headwinds facing technology in general — and particularly large global tech firms — are now having very real ramifications for Australia's burgeoning domestic tech sector," StartupAus CEO Alex McCauley said in the report.

"Politicians and policy makers in Australia and around the world are rightly grappling with difficult questions about the place of technology in society and the way tech companies operate. But, in a country such as Australia, with a still-developing technology industry, racing towards clamping down on tech could be counter-productive."

Some of the policy changes that have been put forward include amending the R&D tax incentive to more clearly support software claims; broadening the early stage innovation company tax incentive to allow more startups to qualify for the scheme; improving the speed of export-related reimbursements for startups under the Export Market Development Grant; reducing payroll tax for young companies; and improving the Entrepreneur Visa, which is currently "internationally uncompetitive, and meeting the qualification criteria is extremely difficult".
To read more, please click on the link below…
Source: StartupAus urges for policy changes to help local tech sector | ZDNet