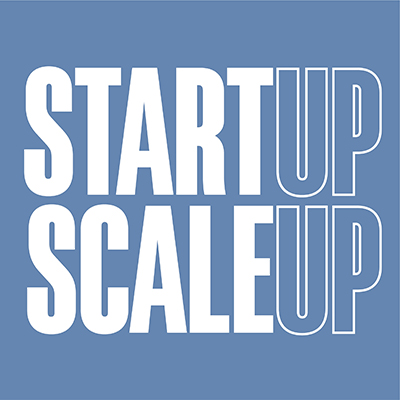 StartUp ScaleUp launches to promote innovative Australian companies
The team behind Australian FinTech have launched a brand new site for all Australian StartUps and ScaleUps.
StartUpScaleUp.com.au is a dedicated news and information platform and directory for all types of StartUps and ScaleUps operating in Australia.
Cameron Dart, Founder of StartUp ScaleUp, said, "From Melbourne to Mullumbimby and Adelaide to Armidale, we've got all sorts of StartUps and ScaleUps on the site, from SpaceTech to SexTech and everything in between!"
"It's an exciting time in Australia at the moment. There are some truly fascinating startups out there that this wonderful country is producing. We're just glad to be able to give them a platform to showcase their wares!" Dart added.
The StartUp ScaleUp website comprises two main sections:
– News – here you will find all the latest and greatest news articles from Australia's best and brightest StartUps and ScaleUps.
– Directory – on the StartUp ScaleUp directory you'll find hundreds of truly innovative companies, businesses, products and services.
For Australian StartUp and ScaleUp companies the site is designed so that each company has its own page to showcase their products and/or services.
For the public the site is an informative way to learn about what the industry is about and what companies are involved. "We have begun to develop a comprehensive directory of StartUp and ScaleUp companies that operate here in Australia, and where you can find companies and businesses that can provide you with the products and services that you need," Dart said.
For Investors, StartUpScaleUp.com.au will attract investors curious to see what emerging companies are out there and to analyse their products and services.
If you're company is a StartUp or a ScaleUp and you want to be featured on StartUpScaleUp.com.au, please get in contact with us ASAP.
List your company, business, product or service and become part of the StartUp ScaleUp Community.
Members of Australian FinTech will also get a free premium directory listing on StartUpScaleUp.com.au.