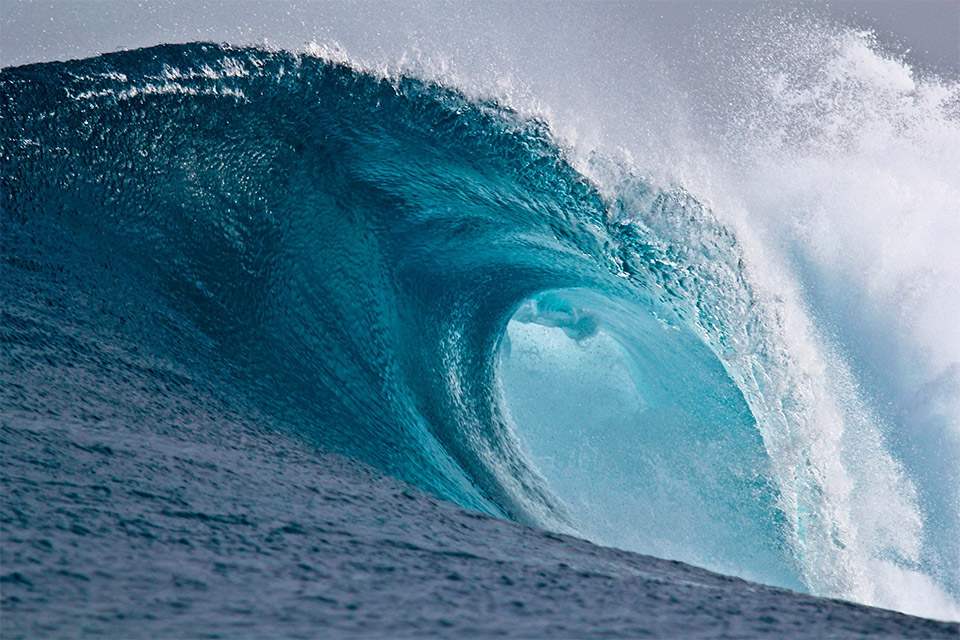 Start-up heads up a crypto currency new wave of business
Among the best and brightest have showcased in Noosa the future of block chain technologies that make crypto currency trading possible and the potential impacts of the technologies over the upcoming decade.

The inaugural Crypto Coast Convention #CCCnoosa saw more than 100 delegates brainstorm the Peregian Beach Digital Hub, Peppers Noosa Resort and the Innovation Centre at Sippy Downs.

Guest of the opening discussion panel was made up of Queensland Chief Entrepreneur and founder of Everledger, Leanne Kemp, CEO of Civic Ledger Katrina Donaghy, MP Sandy Bolton MP, Noosa Mayor Tony Wellington, co-founder of Crypto Coast Convention Taylor Tran and Jon Allison from Modern Assets.

Mr Tran said the Sunshine Coast is already proving itself as a destination for block chain start-ups and entrepreneurs with a number of emerging businesses operating from Noosa to Sippy Downs.

He said this is one of the largest block chain events of this calibre held in a regional area and speakers came from across Australia and globally.
To read more, please click on the link below…
Source: Start-up heads up a crypto currency new wave of business | Noosa News