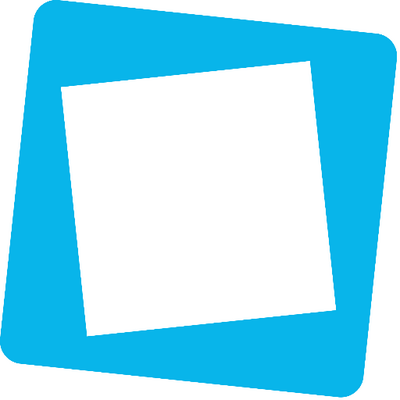 Square Peg has $US180m to invest in tech start-ups
Paul Bassat's Square Peg Capital has officially closed the books on a $US180 million ($234 million) raise for its first fund, in another sign of the revival of the venture capital asset class in Australia.

The Australian Financial Review can reveal the Melbourne-based start-up investment firm recently completed the fundraising process for its first fund, exceeding its original $200 million target.

Square Peg was set up by Mr Bassat, a co-founder of employment website Seek, in 2012. It has invested hundreds of millions of dollars into start-ups since then, including taking an early stake in the world's most valuable private tech firm, Uber. But until now it has been structured as a collective rather than a fund.

"We are really happy with the size of the fund, and we think it gives us good firepower to have a nice spread of investments," said Mr Bassat when contacted by the Financial Review. "We don't see raising a fund as an achievement in itself, but it obviously gives us capacity to back some great founders and deliver great returns for our investors."

The new fund will target start-ups in Australia, South East Asia and Israel.

Venture capital, which almost completely dried up in Australia during the 2000s due to poor returns following the dot com bust, has experienced a resurgence in recent years. With interest rates still comparatively low globally, and some high-profile start-ups achieving eye-watering valuations, investors are being drawn to the allure of potential returns in the sector.

Australian VC firms raised a record $568 million from superannuation funds and other institutions last year, according to the Australian Private Equity and Venture Capital Association. That included a $250 million fund established by Sydney-based AirTree Ventures – the biggest fund for investments into tech startups in Australia to date. In 2015, Mike Cannon-Brookes-backed Blackbird Ventures raised $200 million from investors.
To read more, please click on the link below….
Source: Square Peg has $US180m to invest in tech start-ups | afr.com