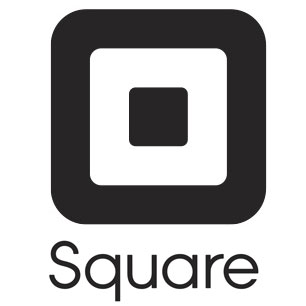 Square and MYOB team up to help small businesses
From today, global payments provider Square is teaming up with MYOB, one of Australia's leading providers of online accounting solutions, to help time-poor business owners better manage their payments.
The new partnership will completely automate the payment process for business owners, ensuring they no longer have to waste time manually rekeying their sales or customer data, making reconciling accounts easier than ever.
The comprehensive integration will enable transaction data processed via Square's payment platform to move simply and securely through to the business owner's MYOB account. It will allow business owners to easily reconcile their sales in a number of different ways, including: by product or category, by store location, by payment type, or through paid invoices and refunds.
"We're delighted to be partnering with MYOB to offer another solution for small businesses to simplify their accounting requirements," said Ben Pfisterer, Country Manager for Square Australia. "Business owners have enough to worry about when it comes to their business operations, that's why we're making it easy for them to streamline back-end processes and get more time back in their day."
The new integration will work with both the MYOB Essentials and AccountRight packages to accommodate businesses of all sizes — both come with a 30-day free trial.