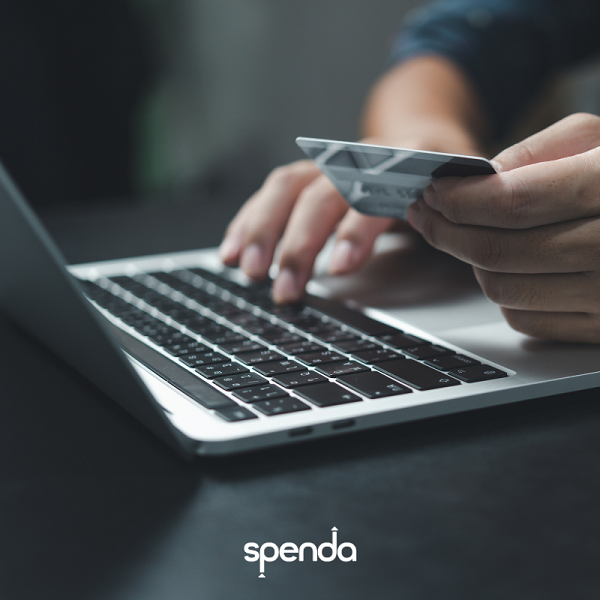 Spenda successfully launches its PayFac services
ASX-listed Spenda have announced that following an eight-month program of works, they have successfully­­­ launched their PayFac merchant payment services. These new payment services complement and enhance Spenda's existing Business-to-Business (B2B) and Business-to-Consumer (B2C) payment rails as well as the company's current and planned future lending services.
The PayFac launch unlocks improved efficiency for Spenda and its customers that includes:
Removing the duplicate sharing of compliance data when the company bundles multiple service lines;
The enablement of credit approval for both payments and lending in the same process (assuming customer eligibility);
A reduction of Spenda's compliance costs;
A reduction of Spenda's data breach risk; and
A reduction in the cost of issuing and the enablement of the standardisation of Customer statements.
Spenda will begin boarding customers to the PayFac services today and expects to board approximately $100 million in new payment flow from existing customer agreements in the first quarter. These initial customer implementations are estimated to deliver more than $1 million in new annual recurring revenue (ARR).
PayFac services will be rolled out into Spenda's existing customer network as an upgrade offer while simultaneously being offered to new customer programs as a solution to reduce operating costs, increase loyalty and drive Spenda's total customer value.
Existing customer networks such as Carpet Court have been or will be offered PayFac payment services. The launch of the PayFac capabilities provides Spenda and its partners with a substantial merchant acquisition and revenue opportunity that it believes will demonstrate Spenda's unparalleled competitive position as a payments company, with an ability to aggregate entire vertical markets and monetise flows from consumer to retailer all the way through to primary producer.
Spenda's Chief Executive Officer and Managing Director, Adrian Floate, said, "This is a big day for the company, as we release yet another piece of the vision that enables us to continue to deliver solutions to our customers that provide real value whilst also delivering Spenda an increase share of the wallet. Becoming a PayFac has been part of the plan for many years, and it is exciting to see it come to life. I am very proud of the team, and I want to congratulate them on the speed with which they have delivered the PayFac capability."