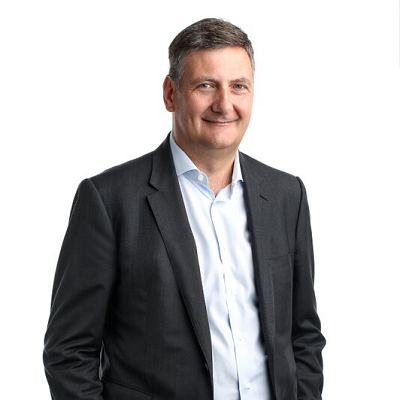 SocietyOne targets broker channel with launch of digital broker portal & suite of new hires
Digital finance platform SocietyOne has announced a series of high-level appointments and the launch of a new digital broker portal, both of which will significantly bolster its specialist broker capabilities as it targets growth heading into FY22.
The new broker portal features a 'quick quote' and secured loan option, allowing brokers to discover a rate for their client in half the time of the previous application form, and without impacting their credit score.  
The inclusion of the secured loan option will also allow brokers to easily find the right loan for their customer and offer additional choice, such as 7-year and $70K loans.
Key appointments include former Westpac and MyState Limited general manager and broking specialist Tony MacRae as Chief Commercial Officer, broker and third party banking specialist Tommy Lee as Head of Broker distribution and business analyst, and broker education specialist Melissa Romeo as its new Victorian Business Development Manager.
SocietyOne also promoted Mathew Chaffey to National Business Development & Broker Support Manager. Mathew has been nominated for Best Lender BDM (Non-Bank) in the upcoming Better Business Summit & Awards 2021.
Mark Jones, SocietyOne CEO, said, "SocietyOne has greatly valued the strength and trust generated by our broker channel since we launched with outsource Financial Group in 2018.
"These new appointments add a wealth of experience and capability to an already highly-regarded broker team, and I am excited to welcome Tony, Tommy, and Melissa to such a formidable and high-performing team delivering on SocietyOne's promise to provide a better deal for borrowers," Jones added.