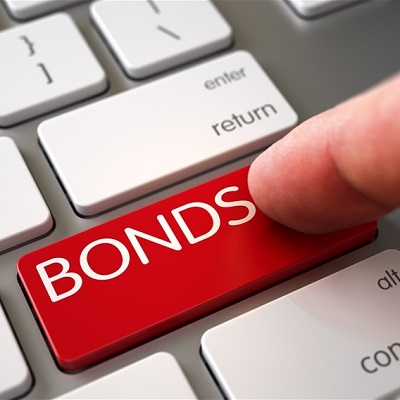 SocietyOne successfully closes inaugural $182m ABS bond issue
Consumer lender SocietyOne has launched and priced a $182 million asset-backed securities (ABS) bond issue, with very strong demand and pricing demonstrating capital markets confidence in the business and the underlying assets.
This issue was backed by a high-quality pool of unsecured personal loans as collateral, and was split into eight classes.
The $118 million senior tranche of the issue, rated AAA by Moodys, was 2.4 times oversubscribed and cleared at an issue margin of 75 basis points.
Demand for the AAA tranche was diverse, with notable investors including one offshore asset manager, three local asset managers, and two local large bank balance sheets. One hundred per cent of the mezzanine tranches were successfully pre-sold to a local large fund manager.
The transaction involves the transfer of short-term debt from the SocietyOne $230 million warehouse facility (arranged by NAB in late 2019) to long-term debt.
It is expected to be the first of a regular program of capital markets issuance in the ABS market by SocietyOne, reducing funding costs, improving profitability, and enabling more competitive borrowing rates for its customers.
The strong performance of the deal demonstrates the maturation of SocietyOne's digital finance business and quality of its origination and servicing operations.
John Cummins, Chief Investment Officer of SocietyOne, said, "We are extremely pleased with the outcome of the transaction, especially in such a challenging economic environment. The margins achieved are truly first rate, and the fact that we were 2.4 times oversubscribed is a very strong reflection of the quality of the SocietyOne loan collateral and resulting support from investors."
Mark Jones, CEO of SocietyOne, said, "This is a natural progression for SocietyOne and reflects the quality of our credit and the maturation of our business model. It is a strong indicator that our brand and products are ready for the broader global and institutional capital markets.
"The addition of an asset-backed securities trust provides valuable funding diversity and opens us up to significant growth opportunities. It will continue to fuel originations growth, which is on track to surpass $1.5 billion in the coming months.
"What will always remain consistent is our commitment to providing our customers with a better deal and simple, fast, high quality experience."