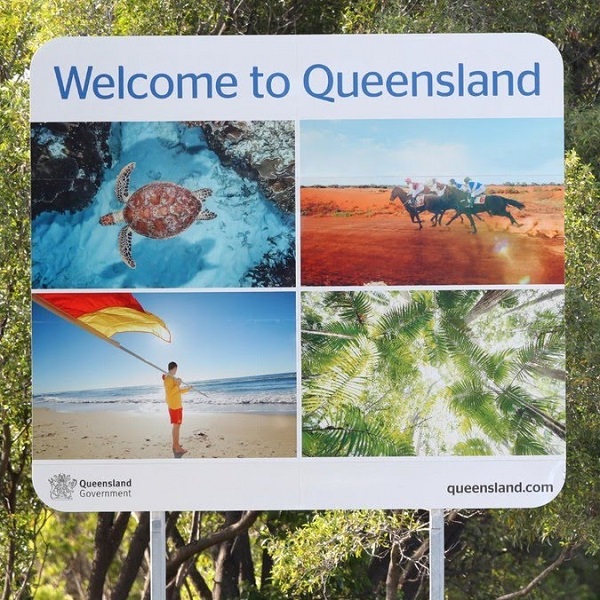 SocietyOne continues to grow broker team and expands into Queensland, as broker originations double
Digital finance platform SocietyOne has invested further into its broker channel, with the appointment of David Tickle as Business Development Manager (BDM) in New South Wales, and Renae Long and David Lightfoot as BDMs in a newly-launched Queensland team.
In New South Wales, David Tickle brings to the role 25 years' experience in banking and finance in Australia and the UK, including many years as a mortgage broker himself, and as a manager at both NAB and St George.
In Queensland, Renae Long and David Lightfoot both bring to their roles an extensive track record in finance and business development across a range of diverse, people-focussed industries and roles.
The new hires follow the recent appointment of Tony MacRae as Chief Commercial Officer and Tommy Lee as Head of Broker Distribution. Now a 7-strong team, SocietyOne has strengthened the localised support for its broker network across the country.
The growth of the team, combined with the launch of secured personal loans through brokers and the new broker portal, is already delivering positive results.
The broker channel experienced record originations in August since its launch in 2018 and is on track for another record month in September.
Tony MacRae, SocietyOne CCO, said, "We are delighted to welcome these talented new BDMs to the SocietyOne team, as we more than double our capacity to provide great service to our valued broker partners.
"Investing in our broker BDM team and partnering with more brokers is key to SocietyOne's long-term strategy. Combined with the recent release of our new broker platform and great new rates, we are now well-positioned to grow together and help more brokers and their customers.
"And the results speak for themselves. Over the past two months, SocietyOne has doubled the volume of loans that the broker channel is originating. We believe this is because brokers and their customers are enjoying a simple and fast process and great service throughout the whole transaction."