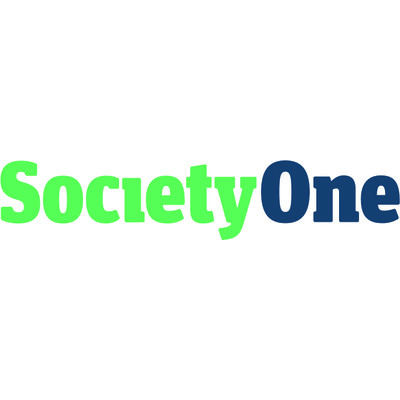 SocietyOne announces warehouse facility and $15m equity raise
As originations fly past $800 million towards an expected one billion in the coming months, Australia's first and largest consumer marketplace lender, SocietyOne, has established a warehouse facility arranged by NAB, alongside a $15m equity raise, to support growth.
The warehouse facility is also scalable to support SocietyOne's continued growth, as borrowers seek a better experience and lower interest rates. It will also improve funding diversity, adding to the existing funding from high net worth individuals, community banks, super funds, insurance companies and credit funds.
To support the warehouse and provide investment in growth initiatives, including the launch of new products and services in 2020, SocietyOne has also finalised a $15 million equity raise from existing investors.
The warehouse signals an important strategic move by SocietyOne, enhancing its existing model to provide its consumer customers with a better deal on their finances, according to CEO Mark Jones. Improving funding diversity and increasing profitability from the warehouse, combined with planned new products and services enabled by the capital raise are important strategic steps in the growth of SocietyOne.
"The peer-to-peer industry has itself undergone significant transformation over the past 7 years since we came on the scene as Australia's first ever peer-to-peer consumer lender in 2012," said Mr. Jones.
"However, the one thing that has remained consistent for SocietyOne – even as funding sources, products, and distribution channels have evolved – is our commitment to providing simpler, faster, and more affordable loans and investment options for our customers, who overwhelmingly report back on enjoying a great experience.
"As a result of this unwavering commitment to act and grow in line with the best interests of our customers, we have now reached a size and scale at which diversity of funding is crucial to meet the growing demand for our loans every month – especially given in 2019, originations were more than 50% higher than the previous year and we have recently surpassed $800 million in originations, with a raft of record months in 2019.
"The facility shores up SocietyOne's ability to grow in 2020, and continue to provide a great experience and better value for our customers now, and for many years to follow," concluded Mr. Jones.