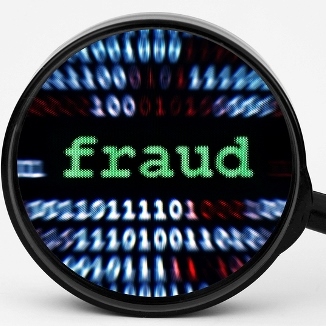 GBG rolls out anti-fraud solutions to protect against financial crime
GBG has launched four fraud solutions including its flagship Instinct Hub as a platform solution in a bid to broaden the fight against modern day financial crime.

GBG is a global technology specialist in fraud and compliance management, identity verification and location data intelligence. It focuses on providing layered anti-fraud defence solutions.

According to the company, utilising the new solutions, businesses can onboard customers more swiftly, while simultaneously protecting their organisations and customers against losses from fraud and financial crimes in an increasingly complex digital landscape.

GBG managing director APAC June Lee says, "Nearly one in two enterprises in Asia Pacific are falling victim to fraud, money laundering, or other forms of financial crime. Financial institutions find themselves facing unprecedented diversity of application and transactional channels – from branch to online and ewallets.

"These channels and criminal activities are evolving at a speed and complexity that these enterprises, and the financial institutions that support them, are hard-pressed to keep up with."

Lee says, "To aid in that fight, GBG offers a layered digital fraud and compliance solution which unifies data across vertical silos to improve financial crime detection accuracy across the customer journey.

"Straight through process across identity verification (KYC/AML) onboarding and transaction phases onboard good actors faster; coupled with machine learning it all in all increases online fraud detection by 30% and reduces false positives by up to 20%, giving business leaders a truly holistic approach to defending their customers and de-risking their organisations."

GBG's fraud and compliance management product suite is accredited by Chartis as best of breed anti-money laundering (AML) and watchlist solutions, for their strong case management and analytics capabilities, focused functionality and ability to integrate with other best-in-class point solutions.
To read more, please click on the link below…
Source: GBG rolls out anti-fraud solutions to protect against financial crime