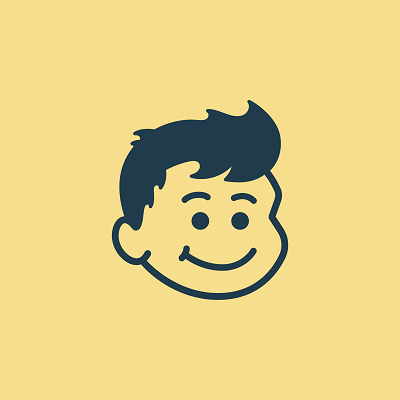 Social enterprise Little Phil plans to supercharge Australia's charities with new initiative
Following one of the most challenging years on record for Australia's not-for-profit sector, social enterprise Little Phil is planning to help kickstart public support for good causes as part of the United Nations International Day of Happiness on Friday, 20th March 2021.
To achieve this goal, it is providing a $50,000 giving credits pool to provide donors who register via the platform access to a $10 credit that can be donated to a charity or cause that they are passionate about as it seeks to inspire large-scale corporate giving at this critical time.
Founded in 2017, Little Phil is a total giving ecosystem that connects donors, businesses, and brands more directly with charities and beneficiaries through its Blockchain inspired Fintech technology platform that allows users to select a cause that they care about and directly give to that specific initiative – allowing them to track their impact in real-time.
For Little Phil Co-founder and CEO, Josh Murchie this initiative is the result of an industry wide survey it conducted at the end of 2020 where the impact of COVID-19 on the sector was laid bare.
"Last year as part of our outreach program to the not-for-profit sector we ran an industry wide survey to identify the key issues facing the country's charities following the impact of the pandemic," said Mr Murchie.
"What was evident from this was the damage caused by the loss of traditional revenue generating activities to the sector and the lack of digital capabilities among many of them to make up for this shortfall. That is why we as we start to enter the key part of the financial year for charities to raise funds, we are providing $50,000 that can be accessed by the community to then be donated for specific causes that the individual donors are passionate about – rather than have their money placed into a general pool."
This initiative is being supported by the Griffith University Yunus Centre (of which Josh Murchie is a fellow of), and numerous charities including Livin, Greenpeace, Currumbin Wildlife Sanctuary Hospital Foundation, Waves for Water, Meals on Wheels, and the Animal Welfare League – to name but a few.
Little Phil's next generation design means that donors have full transparency around where their donations go, while providing charities the ability to showcase the difference every dollar makes as it provides not-for-profits the ability to give updates on the impact each gift has – ensuring transparent giving.
According to Josh Murchie, this initiative is designed to encourage Australians to make a scalable impact.
"One of the biggest issues facing charities according to our survey is the perception of where the money goes to – this was identified by the organisations themselves as a roadblock," Mr Murchie said.
"Our aim for this initiative is to showcase how our ecosystem can overcome this by allowing donors to directly connect with multiple charities and causes across the country and make a difference both within their own communities and globally. We wanted to launch it on the UN International Day of Happiness is to bring back the connection between giving and feeling good yourself – to showcase how a small donation can put a smile on the recipients face and yours."