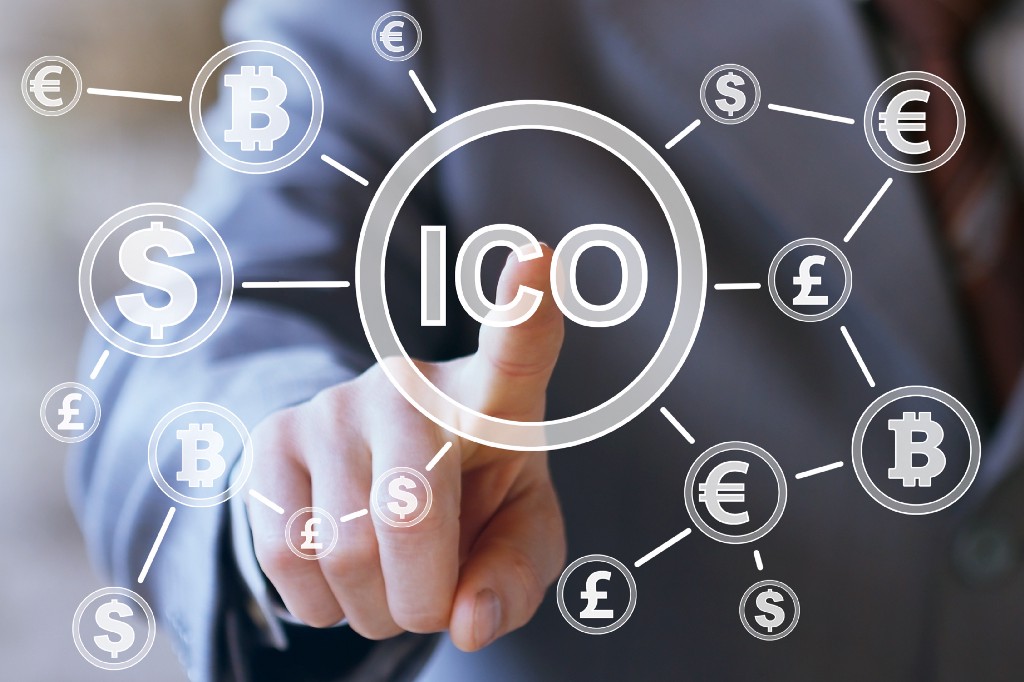 So what is an initial coin offering (ICO)?
An initial coin offering (ICO) is a concept that has been getting increased airplay in recent times, with estimates that more than $1 billion has been raised globally via ICOs.

With some key decisions being made by regulators globally (including the US and China) – and with guidance from ASIC released last week – we thought it timely to provide an overview on the concept.

So what is an ICO?
ICOs generally operate as a blockchain-based funding process, allowing investors to use cryptocurrency (such as bitcoin or ether) to purchase coins or tokens relating to a specific product or project via the internet for a set period of time.

The relevant coins or tokens are typically linked to the specific business model of the company running the ICO, providing the holder of the coin or token the right to use the company's product or participate in the relevant project as a customer at a future date.

Rather than being viewed as an alternative to an initial public offering (IPO), ICOs are more akin to a crowd funding campaign, but noting that they are not the same.

…and what do the regulators think?
Initially, ICOs were considered to be outside the scope of fundraising regulations.

Earlier this year, however, the US Securities Exchange Commission made its position clear that certain coins and tokens can amount to a security and, therefore, be subject to the remit of the existing fundraising framework for US IPOs.

ASIC Information Sheet 225 released last week continues this theme, noting that it will ultimately depend on the circumstances and the rights attaching to the coin or token.
To read more, please click on the link below…