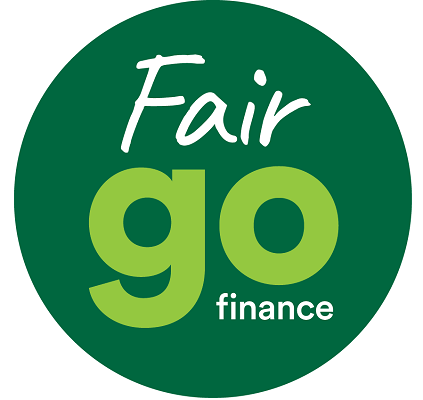 Skybound Capital invests $20M in Western Australian fintech Fair Go Finance
Western Australian based fintech company, Fair Go Finance, has today announced a $20M investment from Skybound Capital, who have purchased the majority share (60%) of the business from parent company, Frankfurt-listed MyBucks S.A.
Skybound Capital brings over 30 years' experience as a global wealth management business, with approximately $1.5BN (AUD) funds under management (FUM) and provides a diverse range of investment products for family offices, private clients, advisors and institutions.
The acquisition is part of Skybound Capital's strategy to grow its exposure in the Australian market; selecting Fair Go Finance due to its steadfast performance over the past five years in a vibrant fintech sector.
Jeremy Thorpe, Managing Director and CEO, Skybound Capital Australia who has been a director of Fair Go Finance for several years said, "Fair Go Finance shares our ideologies and values to empower customers. They are focused on developing innovative financial technology that will provide simple, transparent and fast access to online credit products and services.
"The partnership brings new opportunities for us locally, with investments in debt and equity, and the implementation of a new business strategy leveraging the understanding of the Australian consumer credit market.
"We are thrilled to be working with Paul Walshe and the team at Fair Go Finance and look forward to collaborating to bring new opportunities in the fintech space," said Mr Thorpe.
Paul Walshe, CEO, Fair Go Finance, says this opportunity will fuel the expansion into new markets, build upon the existing innovations in technology and continue to evolve the company in a competitive market.
"This investment will enable us to pursue new avenues of finance technology and growth opportunities quicker, given Skybound's access to global capital markets.
"Over the last five years, the team has worked incredibly hard to build a reputation for responsible lending, a technical foundation and significant data assets to support our growth plans. This investment will see us targeting new markets and diversifying our products as opportunities arise.
"As a company we have a vision to be a market leader in online credit and this investment will assist in making that achievable," said Mr Walshe.