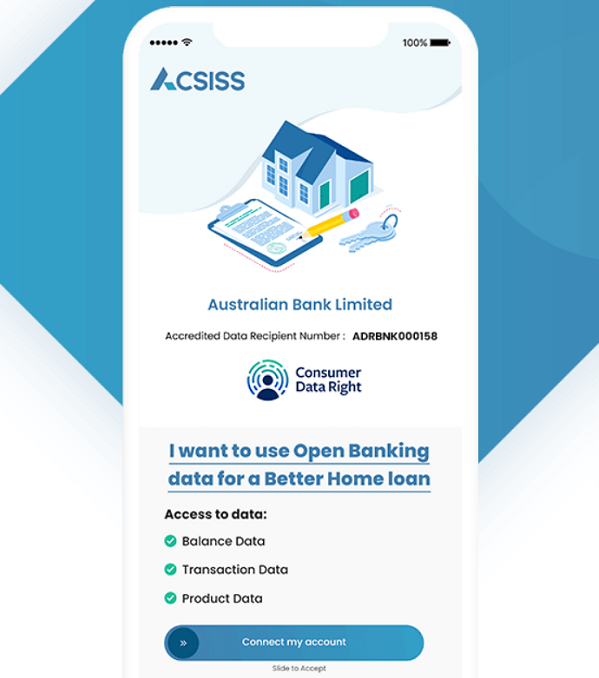 SISS provides direct bank data feeds for SAP customers
Australia's largest independent provider of direct bank data feeds, SISS Data Services, has today released ACSISS Connect for SAP Business One. The new solution, available via SAP Business One partners, will enable SAP customers to receive their bank transaction data automatically each day, eliminating the traditional download/import or manual data entry process.
"Automatic bank data feeds are a new and exciting solution for SAP Business One customers in Australia," said Grant Augustin, Chief Executive of SISS Data Services. "Our ACSISS Connect solution enables customers to have their latest transactions from accounts held with CBA, NAB, ANZ, Westpac, Macquarie and other banks delivered directly into their Business One system each day, thus eliminating manual processes, and improving data security."
SISS Data Services has data supply agreements in place with all major Australian banks and data is collected from the banks' core banking system. SISS does not use screen-scraping or any other non-approved method to acquire bank data, and only receives data under the express authority of the account holder.
"Online banking has enabled new ways to access bank transaction data that can appear quick and easy, but may compromise data quality and security," said Augustin.
"With over 10 years' experience in connecting leading banks with software platforms, we understand the importance of using only approved channels and the most secure systems when handling data on behalf of our customers.
"We know that SAP customers expect the highest standards of data quality and security, as well as great efficiency and user experience and so we are confident that our ACSISS Connect solution will be very popular with the SAP Business One community," he said.
SAP customers are encouraged to talk to their Business One partner to learn more about ACSISS Connect for SAP Business One and how it might work in their business.