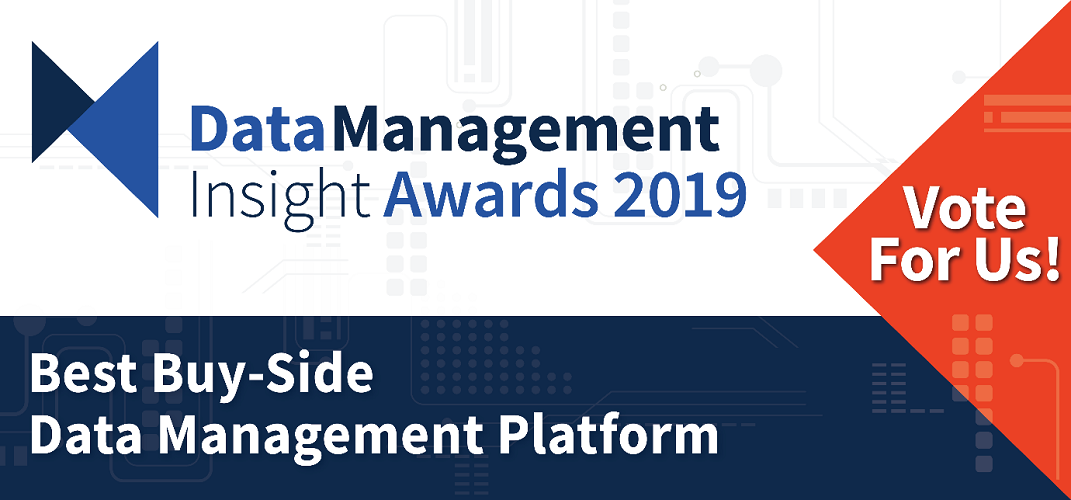 Show your support for an Australian Fintech
One of our growing members, Investment Control Systems, have been nominated in the Data Management Insight Awards 2019 for a number of categories, including:
Best Buy-Side Enterprise Data Management Platform
Best Buy-Side Managed Services Solution
Best Cloud-Based Data Management Solution
They are the only Australian FinTech represented in those categories, and they now need our support to put them in the race and us on the global map.
Please spare a minute of your time to cast your vote in support of our member and industry.
Simply follow this link and vote for Investment Control Systems in the categories above.
https://www.surveymonkey.co.uk/r/B3VCJX9
Note: you do not need to vote for all the other categories.
You can learn more about Investment Control systems in a recent profile article on our website here.
Thank you for your support.