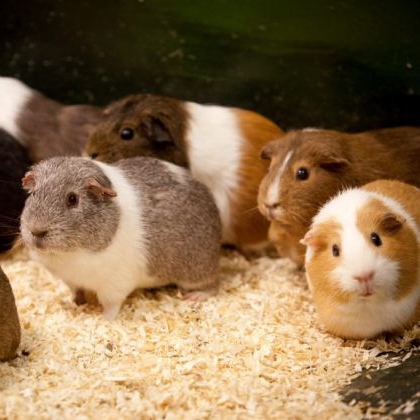 ACCC names its open banking testers
A group of ten fintech companies and start-ups have been chosen to test the open banking component of Australia's consumer data right in the lead up to its launch in February 2020.

Australia's consumer watchdog advised the companies of their selection on Wednesday, a month after it went looking for organisations to help test the new data portability rules.

The successful applicants are 86 400, Frollo, Identitii, Procure Build, Quicka, Regional Australia Bank, Verifier Australia, Wildcard Money, Intuit and Moneytree.

The CDR aims to provide individuals with their banking, energy and telco data to help them compare offers, access cheaper products and switch to new services.

The scheme finally received legislative backing by parliament in August after the bill lapsed when parliament was dissolved in April ahead of the federal election.

While the phased implementation of open banking began in July, consumer data for mortgage accounts, credit and debit cards and deposit and transaction account, wont be available until February 2020.
To read more, please click on the link below…
Source: ACCC names its open banking testers – Finance – Strategy – Software – iTnews