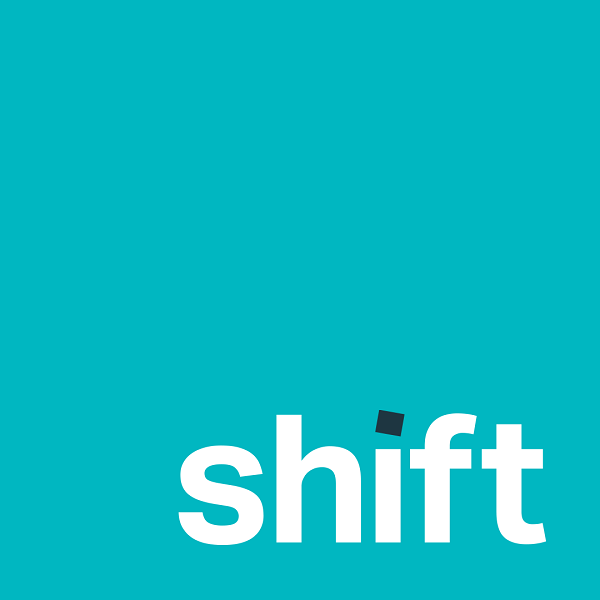 Shift announces $150 million ABS transaction
Shift, a provider of credit and payment platforms for Australian businesses, today announced the issuance of $150 million in asset-backed securities (ABS), supported by a pool of equipment finance loans to Australian businesses.
The transaction marks Shift's inaugural ABS transaction, achieving a AAA rating (Moodys), validating the quality of Shift's originations using a technology-driven operating model in the under-served business finance market.
Jamie Osborn, CEO of Shift said, "This transaction is an important milestone in the growth of Shift and its funding capabilities. It is a strong result for the business and is indicative of Shift's intention to become a regular issuer in the Australian securitisation market."
"2022 has been off to a strong start, coming of the back of 95 per cent year-on-year growth in 2021.
"We thank all of our partners, funders and customers for their ongoing support as Shift continues to help quality Australian businesses trade, pay and access the funds they need to operate and grow."