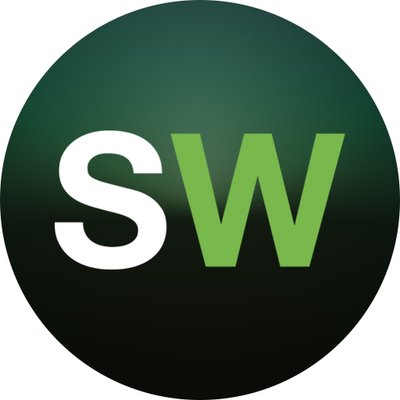 SelfWealth and Monash University sign a two-year Industry Collaboration Agreement
Australia's fastest growing share trading platform, with the only flat-fee brokerage solution, is delighted to announce a two-year 'Industry Collaboration Agreement' with Monash University.

The research program seeks to investigate and better understand the investment strategies and trading behaviour of self-managed superannuation funds (SMSFs) and other non-institutional investors in Australia, as well as further SelfWealth's proprietary investor ranking tools, including the WealthCheck Score. The WealthCheck Score currently ranks the 60,000 portfolios in the SelfWealth community by time-weighted performance, diversification and independent valuation.

Researchers and data scientists at the Australian Centre for Financial Studies (ACFS), a unit of Monash Business School, will lead the analysis alongside experts at SelfWealth. Additionally, SelfWealth will make available to the research team an extensive and unique anonymised database of daily portfolio holdings of SMSF investors.

Monash chose to collaborate with SelfWealth due to the rarity of its data – the SelfWealth Community, and BGL integration that provides the data places the trading platform in a unique position to give insights, unlike any other provider.

The project findings are likely to provide investors with a wealth of scientific knowledge to assist in decision making, above and beyond what is currently offered by the SelfWealth platform. The outcomes of the research work are also expected to guide further development of the SelfWealth solution, which already boasts of outperformance using data powered by the extensive community data set, as well as new product development.

SelfWealth and Monash University will share the budgeted cost of $200,000 for the two-year project.

Andrew Ward, Founder and CEO of SelfWealth, commented on the announcement: "SelfWealth has always wanted to be a trading company with data at its core, and this collaboration is first of one of many steps in the right direction.

"We have a wealth of data on our hands, and our partnership with Monash will help us access and perfect the concept of the 'wisdom of the crowd'. We look forward to sharing the findings that come from this project and hope to continue empowering investors to make better-informed decisions so that they can trade smarter."

Deep Kapur, Professor of Practice at Monash Business School and the Director of ACFS, observed: "Our centre brings the academic rigour in economics, finance and data science to research issues of practical relevance to the asset management, fintech and superannuation industries. We are delighted to be able to partner with SelfWealth and potentially make an essential contribution in helping improve the risk-reward profile of strategies pursued by self-managed superannuation funds and other investors".
Source: SelfWealth and Monash University Sign a Two-year Industry Collaboration Agreement » SelfWealth