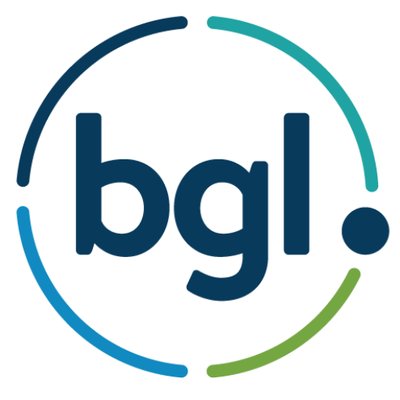 Australian FinTech company profile #22 – BGL Corporate Solutions
Company Name:
BGL Corporate Solutions
Website
Key Staff & Titles:
Ron Lesh, Managing Director
Daniel Tramontana, General Manager
Location(s):
Head office: Brighton East, Victoria
We also have offices in HK and Singapore, plus operations in the UK and NZ.
In one sentence, what does your fintech do?
BGL Corporate Solutions develop amazing compliance software solutions simplifying our clients lives with cloud-based, award-winning technology for Self Managed Super Fund (SMSF) administration (Simple Fund 360) and ASIC corporate compliance (CAS 360).
How / why did you start your fintech company?
We started in 1983 as a small consulting firm, helping accountants and businesses gain more value from their computer systems. In 1989 we added a software division to our operations. In 1995 we sold the consulting division and focused on software development moving from DOS -> Windows -> Networks -> Cloud.
What is the best thing your company has achieved or learnt along the way (this can include awards, capital raising etc)?
We have achieved numerous awards for software excellence and customer service. But the best thing we have achieved is a reputation for providing sensational client service to our 8,000 + clients.
What's some advice you'd give to an aspiring start-up?
Build a minimum viable product. Learn from your clients. Be profitable in Australia BEFORE you run overseas. Make sure you control your destiny.
What's next for your company? And are you looking to expand overseas or stay focussed on Australia?
We are working our way through moving our 8,000 clients from desktop to cloud software. We are 5 years into this journey. We still have 35% of our Simple Fund clients and 50% of our CAS clients using desktop software. We still have a huge amount of work in front of us.
What other fintechs or companies do you admire?
Google, Facebook, Atlassian, Xero – They all have done amazing work.
What's the most interesting or funniest moment that's happened in your company's lifetime?
There have been many interesting moments. I think probably the most telling have been our technology choices. These have propelled us to market leadership.