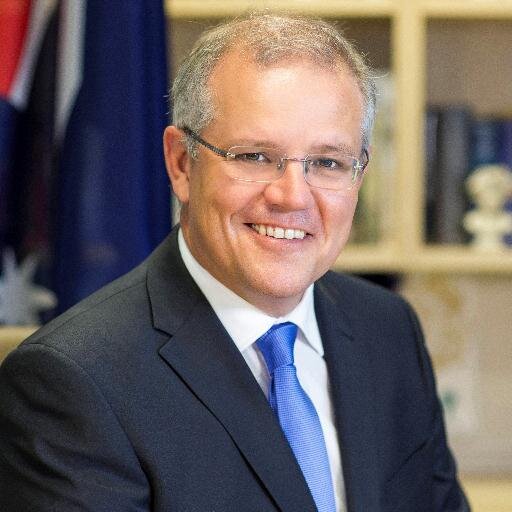 Scott Morrison says data sharing regime will 'revolutionise' banking
Treasurer Scott Morrison said new rules to give bank customers control over their data will disrupt the major banks' "stronghold" on information and encourage a new wave of fintech innovation.

He said stringent security and governance rules along with safeguards to protect customer privacy would be be at the core of the federal government's regime, due to start on July 1, 2019.

Mr Morrison will release a report by King & Wood Mallesons partner Scott Farrell on Friday that will guide the Turnbull government's approach "to giving consumers greater access to, and control over, their data".

The so-called "open banking" regime will allow customers, including small businesses, to instruct their bank to send data to a competitor, so it can be used to price or offer an alternative product or service.

"Open banking will revolutionise the financial services sector, completely transforming the way Australians interact with the banking system, by giving consumers the right to share their data with other banks, other institutions and innovative fintech and get themselves a better deal," Mr Morrison will tell the Citi A50 event in Sydney on Friday.

The design of the regime will be closely watched by other industries: Mr Morrison describes banking as a "trailblazer for other sectors" and says the government plans to extend it to energy and telecommunications.

The Farrell report finds that the open banking regime should apply to all banks, with the major banks to join it first. Superannuation funds and insurers are not now included.
To read more about data sharing, please click on the link below…
Source: Scott Morrison says data sharing regime will 'revolutionise' banking | afr.com