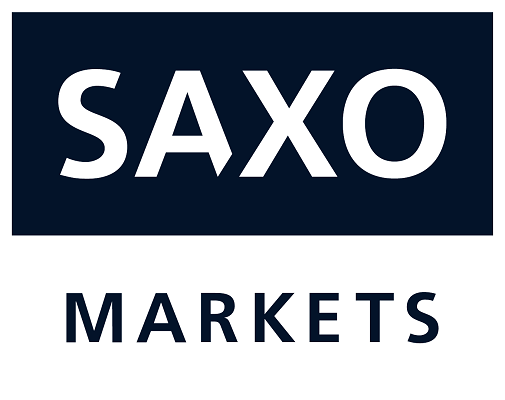 Saxo Markets Australia taps new talent to deepen management expertise
Saxo Markets, the online trading and investment specialist, has announced two key appointments to its Australian team – Jessica Amir as its new Australian Market Strategist and David Harvie as Country Head of Direct Sales.
In line with Saxo's vision to enable people to fulfill their financial aspirations and make an impact, both strategic appointments will help to further unlock the investor market by strengthening the firm's asset and wealth management capabilities.
Saxo Markets has established itself as a trusted source of valuable industry and market analyses, both within Australia and globally, regularly delivering actionable insights across global markets, asset classes and tradable instruments.
In her new role, Amir will be responsible for providing real-time market updates and data analysis, working closely alongside Saxo's expert Global Sales Trading team to deliver Australia-specific market insights.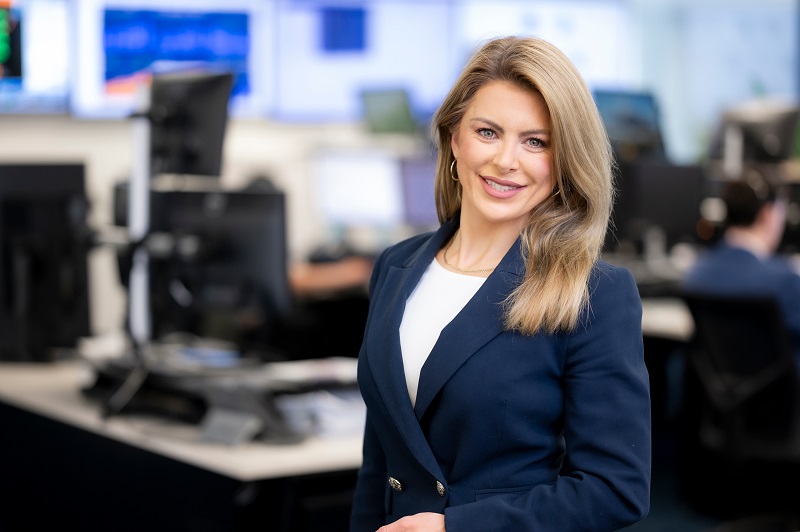 Amir (pictured above) joins Saxo Markets from Bell Direct, where she was the senior market analyst and media presenter. With more than 14 years' experience in financial markets, she also headed news and content at Finance News Network (a part of Sequoia). Her broadcast experience spans the ABC, Sky News, Seven Network and Nine Network – she has interviewed Prime Ministers including Tony Abbott, Julia Gillard and Kevin Rudd, as well as Federal Treasurers and ASX 200 CEOs. Amir is also a qualified financial adviser, formerly holding roles at Commonwealth Bank, Suncorp and AMP.
Commenting on her appointment, Amir said, "I'm incredibly excited to be joining a global fintech pioneer like Saxo. Over the last 15 years I've become increasingly passionate about demystifying  the finance world and global markets. I also extremely enjoy helping investors understand what drives markets and how they can maximise their investments."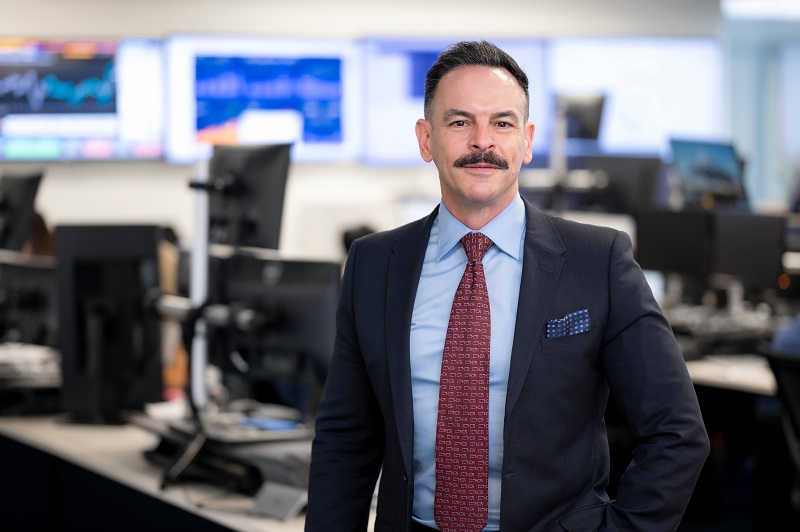 Harvie (pictured above) joins Saxo Markets from IOOF Holdings, where he was the National Financial Wellbeing Manager. In his new role, Harvie will be responsible for designing and executing strategies to grow sales as well as improve customer experience and retention for Saxo's suite of investment offerings, while overseeing the team of local relationship managers.
Harvie brings more than 20 years' experience in the financial services sector providing strategic wealth management advice and solutions to family offices, business owners and individuals. He is a previous long-standing member of the Council of Governors at the American Chamber of Commerce in Australia and a highly regarded MC and keynote speaker.
Commenting on his appointment, Harvie said, "I'm looking forward to sinking my teeth into this new role at an internationally renowned firm. I have a passion for developing innovative solutions to help clients reach their short and long-term goals, which I'm hoping will bring a lot of value to the Saxo team."
Saxo Markets Australia Chief Executive Officer, Adam Smith, said, "Saxo's vision is to enable people to fulfill their financial aspirations and make an impact. We have been offering professional traders and investors access to global markets for a number of years now and are looking to extend our focus on wealth and asset management products. Both Jessica and David bring the experience and energy we're looking for to continue to drive our Australian business forward."