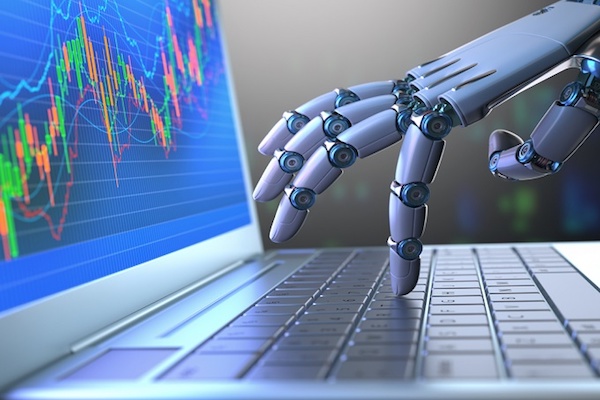 Robo-investment – Retirement takes the crown
A customer insights study by automated investment service Six Park has found that more than half its clients are using the robo-investment service to grow wealth outside of super (36.5%) and for retirement savings (28.6%). These long-term goals ranked higher than the desire to save for property or saving for short-term goals such as holidays and weddings.
The study results were released as Six Park celebrates its second birthday.
The highest percentage of customers using their Six Park investment as a way to generate wealth outside super came from age groups under the age of 45, suggesting that long-term investing is increasingly a focus for younger generations.
"It's very encouraging to see younger people be more engaged with their long-term savings activities, especially in the 18-24 age bracket," noted Six Park CEO Pat Garrett.
"It's no surprise that the younger demographic is embracing technology in financial services, and these results demonstrate that these clients understand that investing is not about getting rich quick or timing the market – it's about creating wealth over time through intelligent investment diversification and keeping fees low, the main value propositions of Six Park", he said.
There were several interesting differences between the company's female and male clients.
Female clients' top concern about the current investment landscape was not being able to invest in property near-term (25% of respondents) compared with just 10% of men. Half of Six Park's female clients check their investment portfolios an average of once a month, while more than half of the company's male clients check their portfolios weekly or even daily.
This is consistent with evidenced that female investors tend to be patient investors who focus on long-term goals.
"An analysis of more than 8 million clients by Fidelity in 2017 suggested that women outperform men when it comes to generating a return on their investment, so this client feedback is not surprising.  We're very pleased to see more women using robo-advice as a smart way to build their savings," Mr Garrett said.
Across all respondents, the major concerns about the general investment landscape were, in order: prospective returns (23.3%), market volatility (16.7%), trust/transparency (13.3%) and not being able to invest in property (13.3%).
For those aged over 45, the biggest concerns were the cost of financial advice and not retiring with enough savings.
The survey was conducted before the Royal Commission's recent findings of problems in the investment management industry in Australia.
"I would expect that client concerns about fees, transparency and long-term returns would be even more heightened given the abuses uncovered in the market," Mr Garrett noted.
Not surprisingly, the top two reasons for choosing robo-investment were lower fees (18.3%) and investment diversification (16.7%).