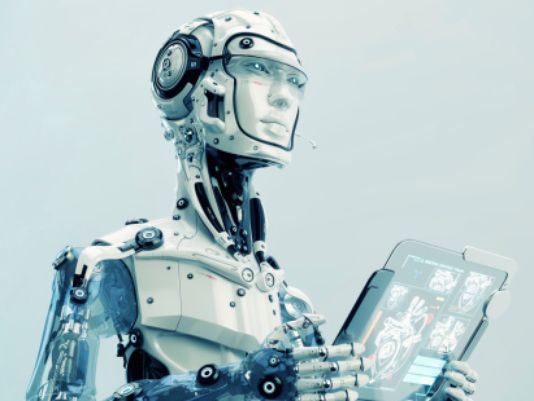 'Robo-adviser' makes it onto Oxford Dictionaries website
Automated and artificial intelligence-based propositions across the sector will be delighted to see the term 'robo-adviser' has made it onto the Oxford Dictionary's website.

A 'robo-adviser' (noun) has been defined by Oxford Dictionaries as "an online application that provides automated financial guidance and services", while the example sentence reads: "a robo-adviser programmed to build wealth over a decade".

The website focuses on current language and practical usage and frequently updates the latest popular words.
Please click on the link below to read more….
Source: 'Robo-adviser' makes it onto Oxford Dictionaries website – Professional Adviser