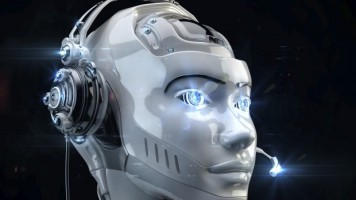 Robo advice might not suit every SMSF but has its place
It seems oxymoronic for self-managed super fund investors to seek robots to do the investing for them. After all, SMSF members are supposed to be self-directed investors – they do their own investing and are not supposed to use a machine to pick their investments.

But experts say SMSF members will increasingly turn to robo advice to help them select the right assets for their fund. Robo advice involves the use of an algorithm to suggest investments for consumers, using variables like their age, existing funds, income and time to retirement.

It has been touted as a low-cost way for people with a relatively simple financial situation to receive financial advice. But detractors say its simplistic nature means it is not suitable for those with more complex financial arrangements, such as SMSF members.

Nikhil Sreedhar, founder and chief executive of robo adviser outfit ProAdviser, disagrees. "SMSF trustees can use robo advice services to build a solid, core investment portfolio for a very low cost," he says.

For example, assume the SMSF trustees have $500,000 in the SMSF. They could allocate $450,000 to a robo adviser to generate long-term, risk-adjusted returns.

Chris Brycki, founder and chief executive of one of the first Australian robo advisers, Stockspot, says the next generation of robo advice will allow for even greater personalisation, while still being convenient and cost-effective.

"For example, some of our clients already own Australian shares, so want more of a tilt towards global shares in their portfolio. We can let SMSFs tilt the direction of their portfolio to investment themes like global shares, dividend shares or socially responsible shares to complement their existing portfolio and personal preferences," Brycki says.
Source: Robo advice might not suit every SMSF but has its place | afr.com