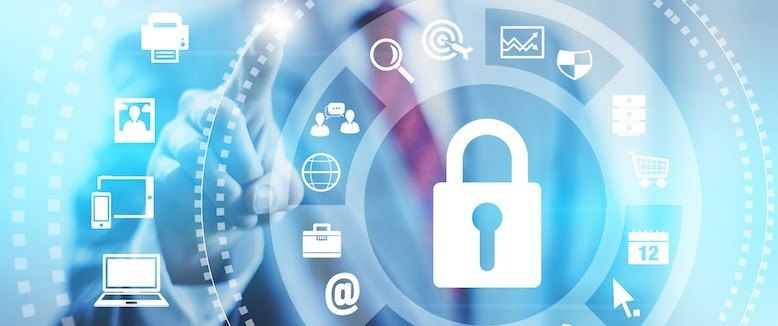 Rise in data theft opens door for fintech
The ability to protect sensitive client information will be an integral driver for fintech companies, argues Midwinter managing director Julian Plummer.

In a statement, the head of the financial planning software provider said companies that can secure high volumes of confidential data will become particularly important to the financial services industry in the coming years.

"Ensuring the safety of all sensitive client data for our advisory clients has become a top priority for Midwinter, and we have taken extreme actions to ensure that information is managed and stored securely, so as to continue Midwinter's clean slate of zero security breaches."

Zirilio executive managing director Tom Dole said he has seen over the past year an increase in the sophistication of the information attacks within the Asia-Pacific region.