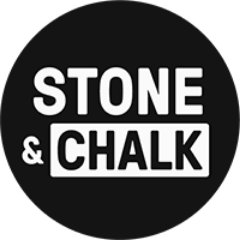 Growth – Why the Australian fintech community is much more than just Sydney and Melbourne
The efforts to create a national fintech association have so far largely occurred as a result of fintech organisations from Sydney and Fintech Melbourne.
But while the majority of fintech startups are based within these two cities, it's easy to forget that many interesting and successful startup companies have been launched in cities around Australia.
Atlassian for instance, is Australia's biggest recent startup success and was launched in Brisbane.
As the formation of the national fintech association continues to gather pace, it will be important to remember the rapidly growing communities outside of Sydney and Melbourne.
With the end of the mining boom Australia is seeking other industries to fuel growth, it's a golden opportunity. So it was with excitement that I was invited by Luke Howes from the Adelaide Fintech Meetup to speak at their recent event which was held at the office of Fusion within the Adelaide city centre.
Source: Growth – Why the Australian fintech community is much more than just Sydney and Melbourne