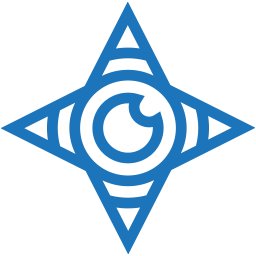 RegTech focus a huge opportunity
Legendary FinTech pioneer and Tyro Payments executive director Jost Stollmann will headline InnovationAus.com's RegTech Australia 2017, the first deep dive look at the opportunities and challenges for the nation of disruptive new regulatory compliance technologies.

The senior speaking roster at the inaugural RegTech Australia includes Westpac Group's chief compliance officer and group general counsel Rebecca Lim, and the Australian Securities and Investments Commission's Digital Finance Advisory Committee chairwoman, Deborah Ralston from Monash University.

Austrac's national manager for compliance Angela Jamieson will speak on the nexus between law, policy and financial transaction monitoring.

The forum includes the machine learning and artificial intelligence-based RegTech pioneer RedMarker's founders Mandy Symons and Matt Symons, and also looks at the privacy and security implication of new technology through the Office of the Australian Information Commissioner's assistant director Sophie Higgins.

RegTech is considered a huge opportunity in Australia, not just as a developer of smart new systems for automating compliance activity, but as an early adopter of new technology-driven regulatory models that provide for a more competitive and efficient financial services sector.

More sophisticated use of RegTech across the financial services sector will make Australia a more attractive place to do business.

Treasurer Scott Morrison has been arguing for a year or more that RegTech is a competitive economic weapon. The better we are as a nation at understanding and building and using next-generation RegTech products, the more competitive our economy will be.
To read more, please click on the link below…
Source: RegTech focus a huge opportunity – InnovationsAus.com