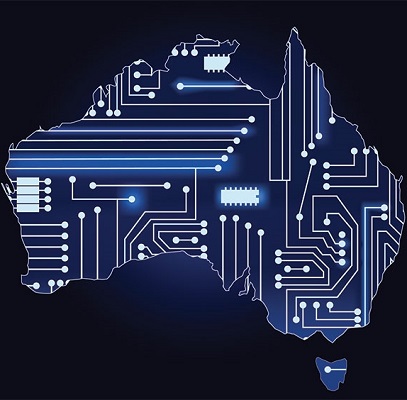 Australians quick to embrace fintech financial solutions
One third of Australians believe they'll use a tech company for the majority of their financial needs within five years.

While many people around the world feel they need to stick with their bank, out of a sense of loyalty, or simply because they're unaware of their options, this isn't the case in Australia.

Australians are among the most likely to seek alternatives to the mainstream banks, according to TransferWise's Future of Finance Report, out today, which surveyed 20,000 people around the world.

The report also revealed Australians are early adopters of fintech solutions; that is, anything from PayPass and Tap and Go contactless payments to digital wallets such as Apple Pay, Samsung Pay or Android Pay.

Over half (53%) of Australians already use a financial service provider which isn't one of the Big four banks; CBA, NAB, ANZ or Westpac.

Australians are also early adopters of disruptive, innovative fintech services, with 13% already using a tech company for at least one financial service. This is ahead of the UK and the US, where only 7% and 10% of consumers respectively use a tech company for financial services.

Australians are quick to embrace new digital offerings, with 78% of consumers now doing their personal banking online. However, most Australians feel that, despite the new technology that's available, banks aren't keeping up and aren't offering better services.

Almost nine in ten (85%) Australians don't think their bank offers a great service or a fair deal, and over half (60%) think banks focus more on their profits instead of their customers.

Australians are dissatisfied with their banks lack of technology offerings, and the continued introduction of new fintech services is providing increased choice for consumers at the expense of the banks.

"After years of not getting a fair go from their banks, Australians are looking to new alternatives for a service that's cheaper, easier, fairer – and all round better. Quite rightly they've had enough of companies that focus on their profits instead of customers. People now have a real choice in how they manage their money and in five years the financial services sector will look very different to today," said CEO and co-founder of TransferWise, Taavet Hinrikus.
To read more, please click on the link below…
Source: Australians quick to embrace fintech financial solutions | finder.com.au