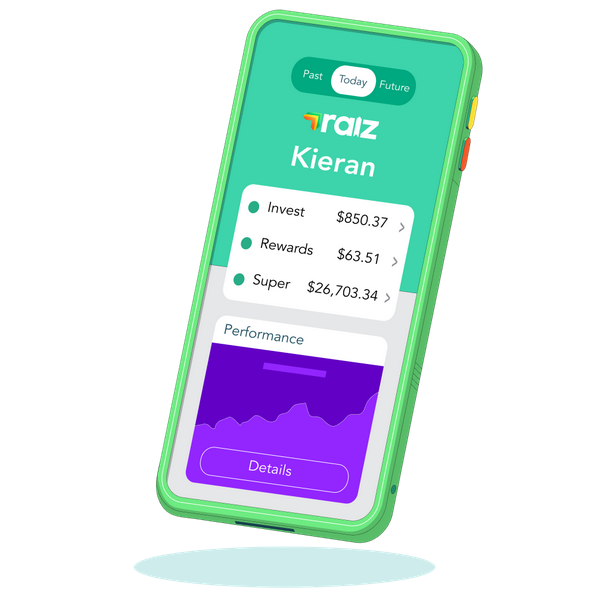 Raiz Invest continues to deliver a market leading savings and investment app
Raiz Invest have today announced its Australian, Indonesian, and Malaysian Active Customers and Australian Funds under Management have continued to grow.
Raiz Invest Managing Director/Joint Group CEO George Lucas said, "Over the financial year Raiz continued to grow across all metrics in all regions. Despite significant market volatility and disruptive macroeconomic events, Raiz continues to deliver a market leading savings and investment app that is helping our customers increase their financial literacy and achieve their personal financial goals.
"Although bond, equities and cash markets were very weak with the All-Ordinaries Index falling 9.5% during the month, Raiz FUM only declined 6.6% in June. Raiz has a strong business model based around customer monthly subscriptions that can withstand heightened market volatility.
"Total Global Active Customers rose 42.8% to 652,702 during the financial year with all regions contributing to the positive growth. In Australia, Indonesia and Malaysia the annual Active Customer growth was 6.1%, 114.9% and 66.3% respectively.
"Our superannuation product offering is an example of continued growth and stability, experiencing only a 3.9% dip to $186.09 million in June and showing an increase in FUM of more than 74% in the past financial year.
Lucas ended adding, "I am proud of this sustained customer growth considering the challenging macro-economic backdrop. We also appreciate the industry recognition with the announcement in June that Raiz had won the Excellence in Wealth Management award at FinTech Australia's Annual Finnies 2022 awards."