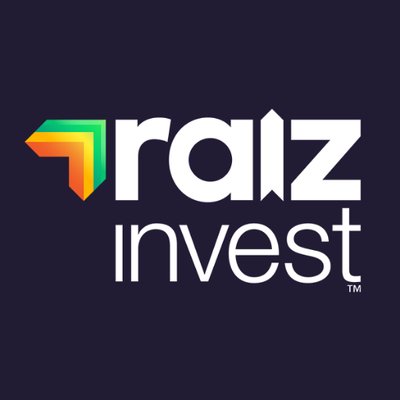 RAIZ continues to grow customers, FUM
Raiz Invest Limited (ASX: RZI), Australia's largest, mobile-first financial services platform designed to boost investing and savings in and outside of superannuation, has announced the active (paying) customers and total funds under management (FUM) update for September 2019.
"Raiz continued to deliver strong growth across all customer categories during September. There was also continued solid growth in FUM, in both retail and superannuation. Importantly in the 12 months to 30 September, superannuation FUM has more than doubled, increasing by 135.1%, while retail FUM grew by 42.6%, taking total FUM to close to $400 million," Raiz Invest CEO George Lucas commented.
"The growth in superannuation FUM is particularly encouraging and we have recently been nominated by SuperRatings for the 2020 Best New Innovation Award in superannuation. Although we are still a relatively small player, the continued growth is evidence that our superannuation offer is appealing.
"In relation to our expansion into Southeast Asia, we continue to make solid progress in launching in Indonesia and Malaysia. In Indonesia, we have integrated the payment gateway LinkAja which is an eWallet combining the government-owned telco and government-owned banks' old eWallet into one eWallet product. In Malaysia, we have received conditional approval by the regulator and are working to launch the App in March 2020," he said.